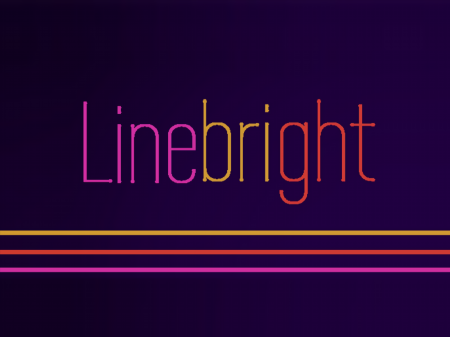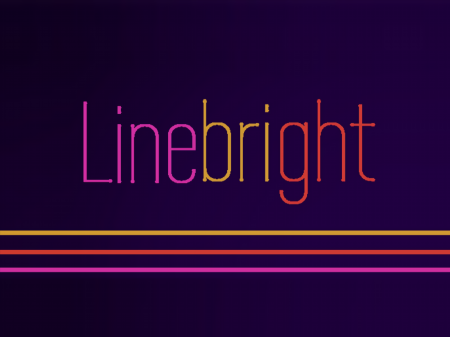 In the modern gaming world, there are a huge number of various projects that are implemented as logic games with a light and unobtrusive atmosphere. Line Bright is one of the most popular and recognizable representatives of its segment, which is not only well implemented but also regularly gains new user audiences.
The project received the highest ratings from gamers and became one of the most discussed and fastest growing in the segment. If you have been looking for a good and exciting way to immerse yourself in an interesting gaming atmosphere for a long time, then Line Bright is definitely worth your close attention!
Before you is an interactive field that represents complex figures consisting of lines. On one of these lines, you will find a glowing yellow figure that can move along the lines with ease, like on rails.
Your task is to lead the luminous figure to the exit, which is marked with the same yellow color. And the complexity of the game lies in the fact that throughout the track you will encounter various obstacles, such as closed areas, dangerous traps, etc. You will need to solve complex problems of organizing your figure's access to the finish line, and this may require the activation of a large number of objects, which is carried out through the simple interaction of different figures with objects.
How to play?
The game is controlled via the navigation block of keys, where each of the arrows is responsible for moving the figure to one side.