Hidden Object Mysterious Artifact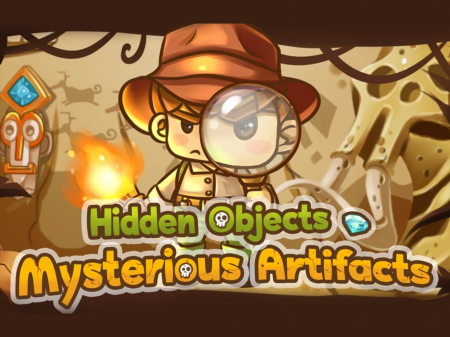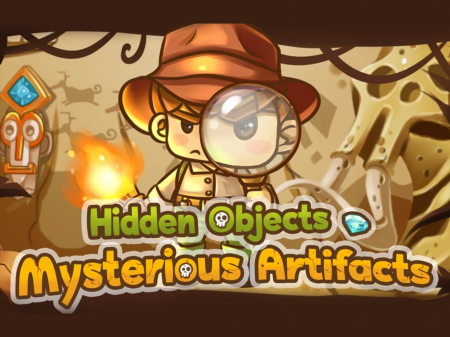 Hidden Object Mysterious Artifact
In recent months, developers have released more and more games in which the focus of the user is important, and not the speed of decision-making or the ability to shoot at targets. Logic games are in high demand for a reason, but because the developers manage to correctly implement the balance of atmosphere and game mechanics. In this case, we get simple game mechanics that are "wrapped" in a very attractive shell, which creates an unforgettable experience for gamers.
The game is a classic representative of the "find the objects" genre. The system will throw you at different levels, which will be oversaturated with various artifacts. At the bottom of the game screen, you will see a list of the items you are looking for, which you will need to find among all the others.
The system calculates the time it will take you to complete the task. And even though there are no strict restrictions, you can either try to break your own speed record or ignore this insignificant factor. After you find all the required artifacts, you will proceed to the next level.
How to play?
All controls in the game are integrated into a graphical interface with which you can interact with the mouse. Direct the mouse cursor to the required artifact and click on it with the left mouse button to activate it. At the same time, try to make fewer mistakes, as every wrong choice will take away game points from you, although the main factor here is not scoring at all, but pleasure from the gameplay.