Hidden Objects Hello Spring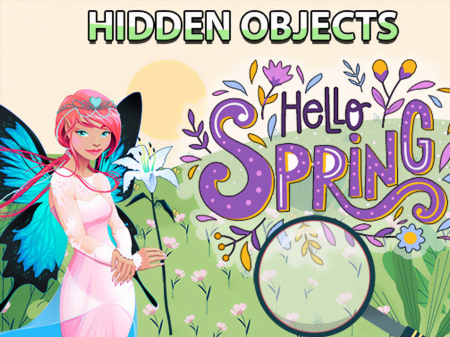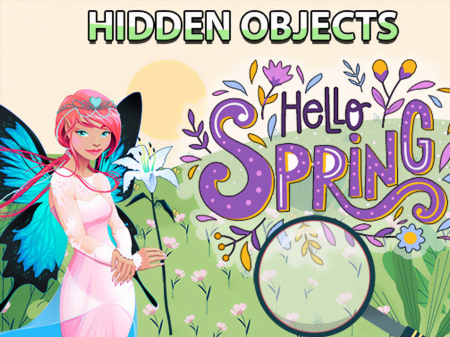 Hidden Objects Hello Spring
The presented game is a vivid example of how to implement stunning, bright, and exciting games of the "find and point out" genre. The Hidden Objects Hello Spring has collected a huge amount of positive feedback and has become one of the most popular in its segment. This is not at all surprising, as the developer took the classic rules as a basis, without complicating the project with additional tasks, and implemented them in a beautiful design. As a result, the project turned out to be really worthwhile, as evidenced by numerous reviews on the Internet.
The system offers you to interact with one of the many pictures that are divided into levels. The essence of the game is to ensure that in a certain amount of time you can find objects or elements hidden in the picture. The game gives you from 30 seconds to several minutes to complete the task. The amount of time allocated depends on a certain level, its degree of difficulty, and as you progress through the game. The further you go, the more difficult your gameplay will be.
It is critical to remember that hidden elements are not so easy to find, but if you randomly click anywhere on the playing field, the system will fine you and take off the precious time that is given for passing the level. The faster you find all the items, the more stars you get for completing. The level is considered passed only after you can find all the necessary items in the allotted time.
How to play?
Game controls are fully integrated into the graphical interface so that the game is controlled by the mouse. Direct the mouse cursor to hidden objects and click on them with the left mouse button. Pay close attention to the necessary objects that will appear on the left side of the screen and do not click on those that are not on the list.