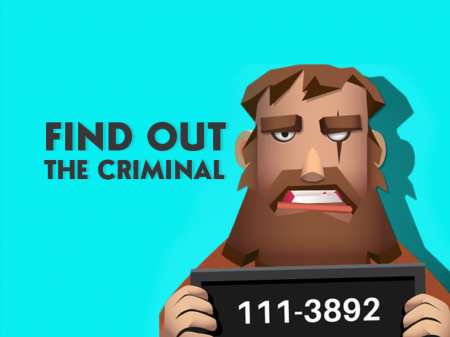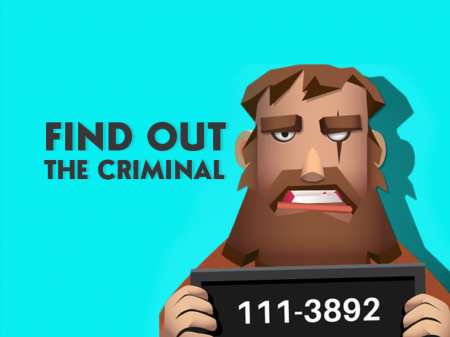 Modern games of the presented format give the user a good opportunity to escape from everyday worries and plunge into the incredible atmosphere of the detective genre. This project has become one of the most popular among numerous competitors and has shown all developers that high-quality and addictive gameplay can lie in a simple game, without large design innovations.
The Find Out The Criminal received several nominations, including "Detective Game of the Year". Users appreciated the uncomplicated gameplay that keeps them in suspense and makes them think carefully about the tasks. This is a great option for those who want to play a really good game without having to memorize complex rules or understand unusual game mechanics.
The plot of the game is built around the need to solve criminal cases. You receive an application for an investigation, after which you find yourself at the crime scene. Your main task is to look for clues/pieces of evidence, understand the complexities of the case and find traces of the crime that will lead you to the suspect. As soon as you prove the involvement of the suspect in a particular crime, they are immediately arrested and you receive your fee for a successfully solved case.
How to play?
The game is fully controlled by the mouse. Hover over the required component and press the left mouse button to activate a series of actions. Carefully read the prompts of the system, which will tell you what to do at one time or another.