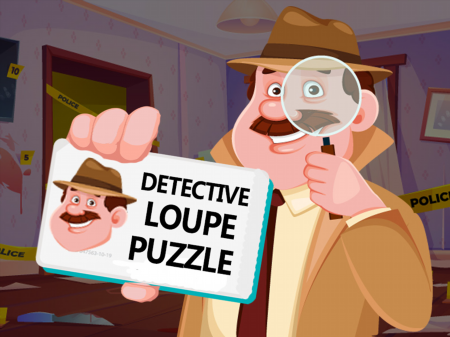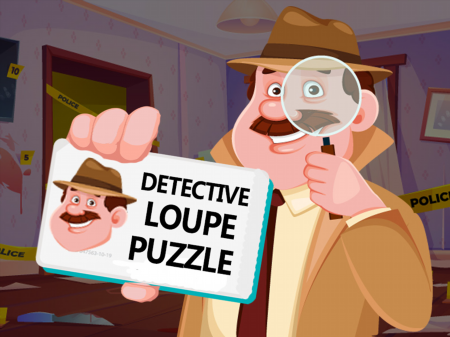 The presented project is a good example of how to create fun, interesting, and truly exciting new generation games. The success of the project lies in the fact that it combines several very popular genres, each of which is represented by many popular browser games. Among other things, the project has collected a large number of positive reviews and has truly become one of the most popular on the Internet. Do you want to know if you have the potential of a detective and are you ready to show miracles of deduction? Then feel free to launch the Detective Loupe Puzzle and get ready to unravel the greatest criminal puzzles as well as face challenges.
You take part in unraveling complex cases. Your task is to successfully solve difficult problems, find the right answers, and beat the criminals out of the bushes. The essence of the game is that you have to find various elements on the game screen, using hints and logic.
The difficulty lies in the fact that you will need to think carefully before making a decision as each incorrect answer will penalize the player with points. But what is great about the game is its diversity. On one level you will have to find a criminal among the suspects, on the other you will already need to find lost things.
How to play?
The game is controlled via the mouse. Direct the mouse cursor to the desired element and click on it with the left mouse button to activate it. All hints appear automatically and do not require any action.