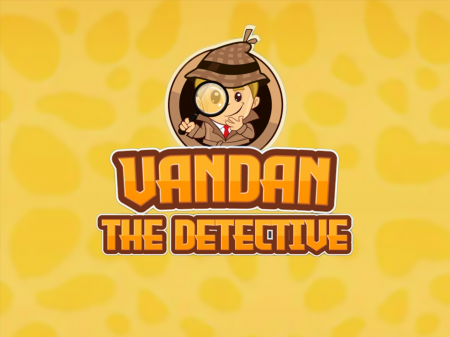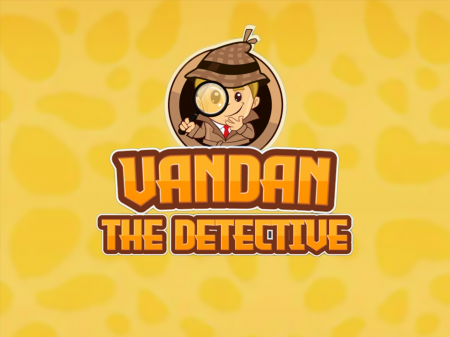 The presented game is a good example of why people are so fond of projects in which you have to search for objects. Here you can not only train your attentiveness but also the speed of decision-making. The Vandan The Detective has collected a large number of positive reviews and has become one of the most popular and in-demand in its genre. The project will interest not only adults but also children, becoming a great opportunity for the whole family to spend half an hour playing together. Are you ready to try your hand and show the wonders of mindfulness? Then do not hesitate and launch the game and show everyone who finds more items.
The game immediately from the start greatly pleases with its atmospheric and decent complexity of tasks. On the right side of the screen, you will find a list of items that you need to find on the main part of the playing field. There can be several identical items to search at once, but their size and location can vary greatly from each other. Clicking on each item you are looking for will bring you points to the total asset. But choosing the wrong component will take away your game points. The goal of the game is to find all the hidden objects in time and earn the maximum possible number of game points, which are summed up in the overall standings. Set new records and compete with your friends for the best score/result.
How to play?
Game controls are fully integrated into the graphical interface so that the game is controlled via the mouse. Direct the mouse cursor to the object you are interested in and press the left mouse button to activate it.