Hidden Objects Dreamy Realm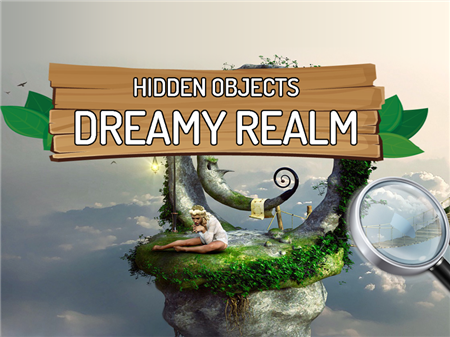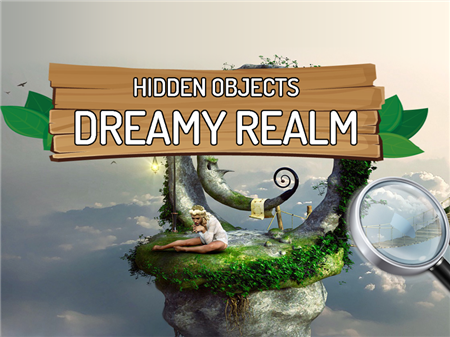 Hidden Objects Dreamy Realm
Games in the format of finding the hidden objects have always enjoyed a steady demand. The beauty of such projects lies in the fact that the user is asked to solve a fairly simple task within a certain period of time, which is based on attentiveness.
You don't need to solve complex equations, look for an effective strategy, or use your entire thinking resource. It is for this reason that games of this format are popular among both adults and children.
Hidden Objects Dreamy Realm is the brightest representative of its genre, which offers the user to find the hidden components in the picture in a minimum amount of time. The beauty of the game lies in the fact that each of the components is hidden among a large number of other details, and the structure of the paintings itself is always incredibly rich and replete with a variety of its elements.
As soon as you find a designated item, it disappears from the suggested line and another appears in its place. The faster you find all the hidden things, the more game points you get. Try to set your personal best and surpass it. If you choose a component that is not among the mandatory ones, then the system will penalize you. Choose between different levels and test your own mindfulness with maximum impact.
How to play?
All game control is reduced to using a computer mouse. Move the cursor over the required component and select it by pressing the left mouse button.