Apocalyptic Disaster Hidden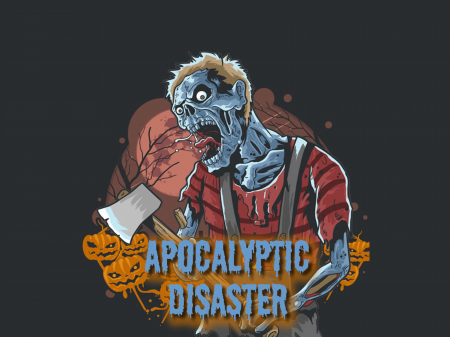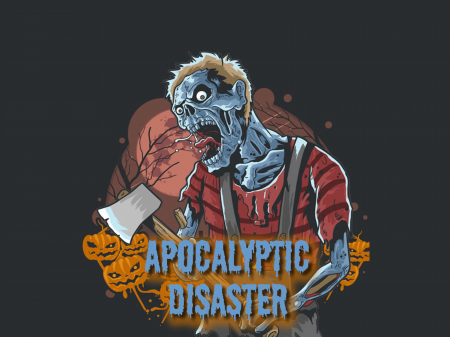 Apocalyptic Disaster Hidden
For a large number of users, the theme of the zombie apocalypse is something fascinating, interesting, and unknown. It is for this reason that various TV shows, films, and games that are based on this topic have always been in special demand. And the Apocalyptic Disaster Hidden is no exception! The project appeared relatively recently and is a classic interpretation of logic games, but quickly gained a high demand among consumers. Whether you're looking to shift your focus from your daily activities to something new, or just are eager to give your eyes an interesting mindfulness exercise, then the Apocalyptic Disaster Hidden is worth your close attention!
The game offers you several different thematic pictures, which depict landscapes of the zombie world. Your task is to find hidden stars in these pictures. At the same time, at each of the levels, the stars will be hidden chaotically and you will have to strain your eyesight to find all of them. The complexity of the game lies in the fact that in order to search for stars, the system determines a limited amount of time for you, which is not always enough to complete the task. As soon as you find all the hidden stars (their number is indicated at the top of the game screen), you will move on to the next level.
How to play?
The game is controlled with the mouse. Move the cursor over the star and press the left mouse button. It is worth remembering that if you randomly click on the wrong places where the star is actually hidden, the system will remove 5 seconds from the remaining time for each such click.