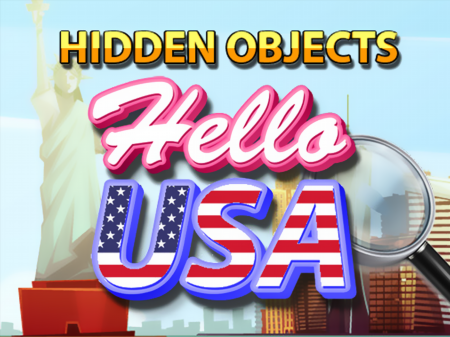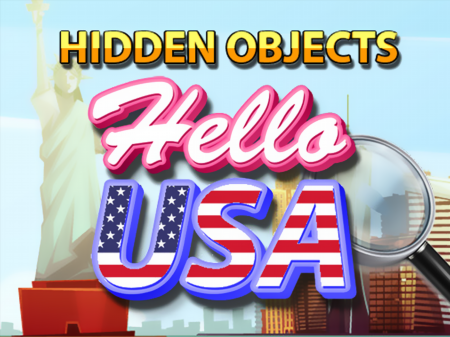 The genre in which this game is presented is in very stable demand among both adults and children. The Hidden Objects Hello USA allows you to enjoy the atmosphere of various places and institutions in the United States, and also allows you to train your attention and decision-making speed. The project received the highest marks from experts and good reviews from ordinary gamers. In case you have been looking for an interesting and fun way to switch your attention from everyday worries to something new, then the Hidden Objects Hello USA is worth your attention!
The game offers you to choose any level at which you will perform a standard task - to find and reveal hidden elements and objects. The complexity of the game lies in the fact that it is not so easy to find all the hidden elements and it will take you a lot of time to complete the task, which is limited by the system. The game is absolutely no different from the vast majority of projects in the same genre. However, it attracts attention with its atmospheric and stunning design.
How to play?
The game is fully controlled by the mouse. On the left side of the screen, the system will offer you the objects that you have to find on the main screen. Find them, direct the cursor to them and press the left mouse button to activate. Do not click on random items that are not on the list, otherwise, the system will fine you and reduce a certain amount of time.