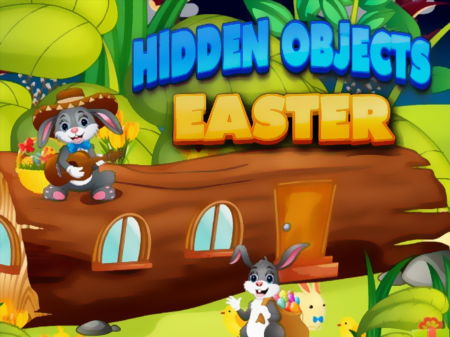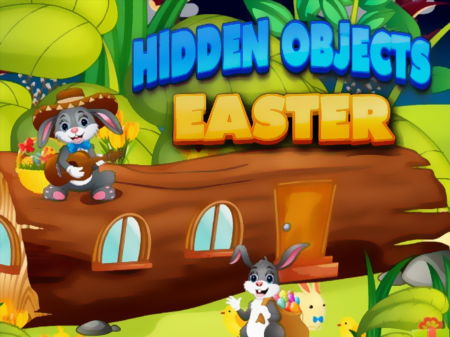 Projects in which you need to find hidden objects in the picture are traditionally very popular. It doesn't matter that such games are not full of unique mechanics and how two drops of water are similar to each other. Here the essence lies in the beauty of the transmission of the image itself and the variety of paintings. It is for this reason that the Hidden Objects Easter has become so popular all over the world. The developer has put all his strength into the drawing of components that create a unique atmosphere of the game and allow you to enjoy unforgettable emotions from the procedure of passing the levels.
Here is a picture that shows a huge number of different components. On the right side of the game screen, the system indicates the picture elements that you will need to find. The difficulty lies in the fact that the hidden components can be both in the most visible place and hidden incredibly deep in the texture of the picture. It will sometimes take a lot of time to search for such things, which traditionally will not be enough.
If you manage to find any of the hidden elements - the system will award you 200 game points. And if you just click on some part of the screen where there are no hidden elements, then 200 points will be deducted from you. The mechanics of the game are incredibly simple and understandable, which is a definite plus since the developers did not try to complicate the game process with some additional components that would clearly be superfluous.
With each new level, it will become increasingly difficult for you to find hidden components, which in a certain way adds interest to the game. The drawings will be a little more complicated, and the time for finding all the elements will be given even less.
How to play?
Interaction with any area of the game is done via the main mouse controls. Direct the mouse cursor over the component you are interested in and click on it with the left mouse button.