Mystery Venue Hidden Object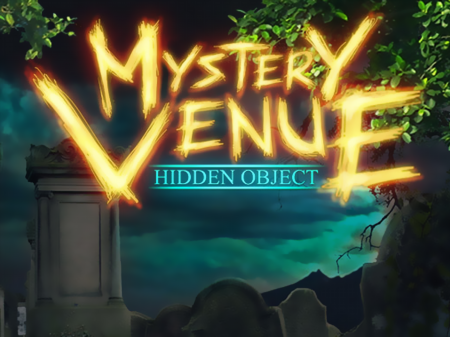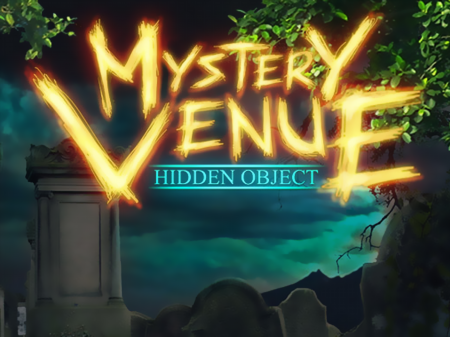 Mystery Venue Hidden Object
The presented project is one of the many browser games that are made in the genre of logic games for attention. The project is recommended by several educational institutions in European countries and is included in the educational program for children as an effective tool for developing attention and fine motor skills.
However, the Mystery Venue Hidden Object greatly pleases not only with the genre, it really lures into its process and is perfect for both children and adults. The game received a large number of high ratings from both users and specialized media and became very popular all over the world.
What is great about this game is that you have to look for completely unusual items that will be hidden in the room. On the left side of the workspace, you will see the items that you need to find in the room, and the room itself is on the right. A certain amount of time is given to complete the task, during which you must find all the items in the room. If you do not have time, then the level will be considered failed and the task will have to be completed again. Pay attention that items may be upside down or different in size from similar items in the information window on the left.
How to play?
The game is fully controlled by the mouse. Direct the mouse cursor to the desired element and press the left mouse button to activate it.