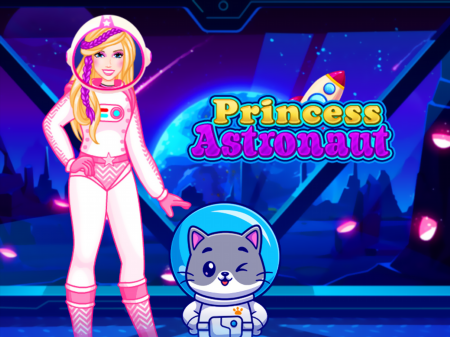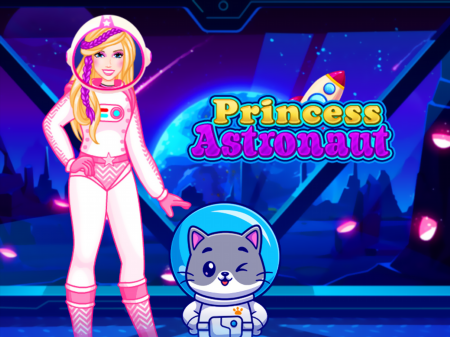 The presented game is a lightweight and atmospheric project, within a rich genre that invites users to find hidden objects.
The Princess Astronaut tells the short story of a princess who dreams of flying into space, but she needs a proper suit to do so. But in order to collect the entire costume, which consists of three parts: trousers, jacket, and helmet, you will need to solve the riddle and find the hidden items. If you like beautiful atmospheric Sci-Fi games, and also adore logic puzzles, then Princess Astronaut is your unequivocal choice, which is definitely worth your attention!
To win and collect the costume, you will need to go through three stages, in each of which the system will ask you to find certain hidden items. All three rounds take place in different locations, each of which contains a large number of various items. You need to find and select those items that are indicated at the bottom of the screen. The difficulty of the game lies in the limited amount of time you need to spend finding all the hidden things, no matter where they are.
How to play?
The game is controlled by the mouse. Hover over the found component, item, or menu item and left-click to activate or select it.