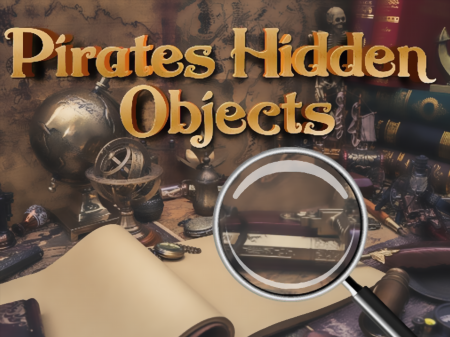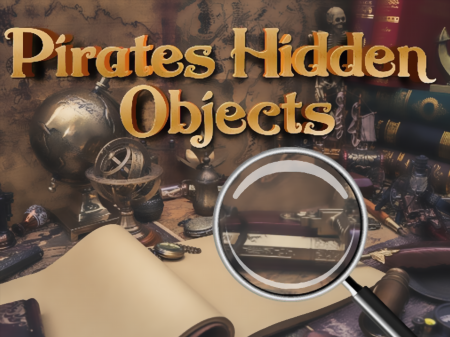 Pirates Hidden Objects is one of the best ways to develop your mindfulness. The project received a huge amount of positive feedback and was incredibly warmly received by the general public. The developers paid great attention to the creation of gaming locations, which directly affected the perception of gamers. Try and you to find the missing treasures of pirates and find among them exclusively that is of special value!
Before you is a room strewn with various jewels that delight the eye with an abundance of an incredible amount of coins, jewelry stones, jewelry, and other luxuries. Among all this diversity you need to find a certain amount of hidden objects and the system will give you a limited amount of time to complete this task. If you do not find all the hidden components in the allotted time, then you will lose.
It is important to remember that the vast majority of things are always hidden in the most prominent places. This makes them much harder to find than any other items. In the initial levels, things will be much easier to find than in the latter. The further you go, the more difficult it will be for you to fulfill your main mission. And if you thought that you could just thoughtlessly and uncontrollably click on all sections of the playing field, then we are in a hurry to upset you. For each mouse click in an area where there is no necessary component, the system will take points from you.
The game pleases with a high abundance of small details, each of which significantly complicates the procedure for finding the necessary component. This not only adds interest to the gameplay but also brings into the game a certain element of diversity, which is lacking in many competitive projects.
How to play?
Any interactions with the playing field are done with the mouse. Direct the mouse cursor to any area and left-click.