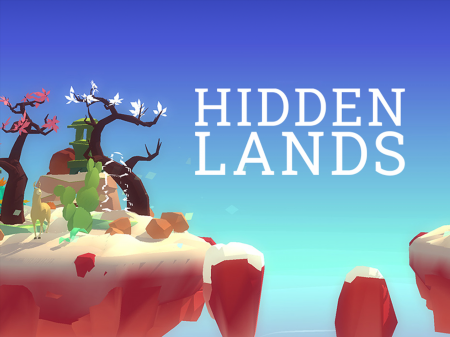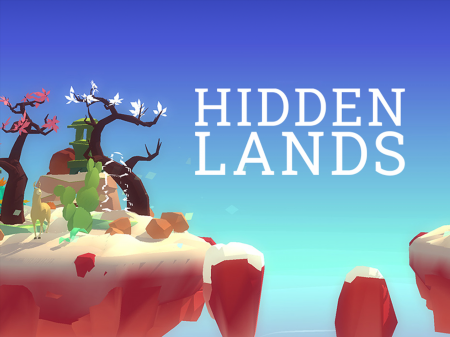 Perhaps each of us at least once in their life held a magazine in which the reader was asked to find the differences in two pictures. This is one of the oldest and most popular ways to have fun, be attentive, and shift your focus to other things. Over time, game developers began to offer similar game projects on browser platforms. It is worth noting that even after so many years, such games are still popular and the Hidden Lands is vivid proof of this.
This project received a huge number of positive reviews from both experienced specialists and ordinary gamers. If you have been looking for a high-quality, fun, and entertaining game for a long time, in which you will not need to run after anyone, shoot at anyone, or run away from anyone, then Hidden Lands is worth your attention!
Here is an interactive map that offers you numerous locations with riddles. As soon as you choose a location, then a fully three-dimensional model appears in front of you, which you can turn in any direction. Your task is to find differences in both figures of the model. As soon as you spot the differences, highlight them. The level is considered passed when you find all the differences. For each completed location, the system will give you points.
How to play?
The controls in the game are very simple and intuitive. All elements are placed in the graphical interface of the game, and any interactions with them are carried out using the mouse. Direct the cursor to the required component, press the left mouse button, and activate it. If you want to rotate the model, then hold down the left mouse button and rotate it in the desired direction.