Nary Knots: Garden Wedding Hidden Object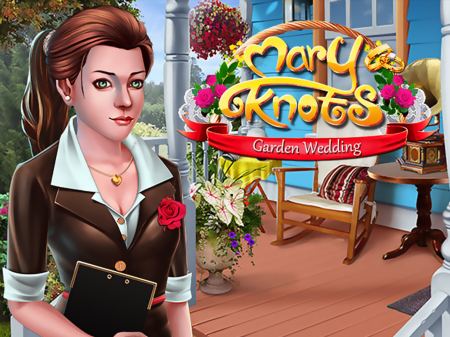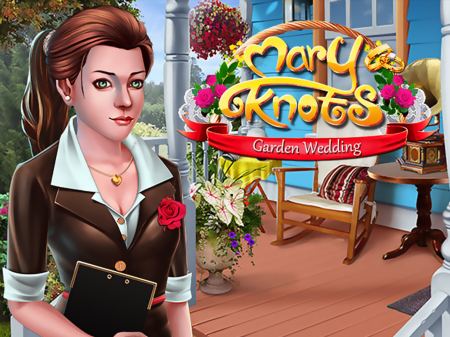 Nary Knots: Garden Wedding Hidden Object
The game is one of those projects that is not only a bright representative of the "find and point out" genre but is also accompanied by a peculiar storyline. It is worth noting that not all competitors in the genre can boast such a detailed bonus, and it is for this reason that the game has become very popular, and the number of users is constantly growing.
The project received high marks from users, which is proven by very stable online. Well-thought-out logic, nice graphics, dynamic difficulty increase, and a good story component - this is a shortlist of all the reasons for the success of the project. The Nary Knots: Garden Wedding Hidden Object is worth your attention if you have been looking for a quality game of the new generation that will train your powers of observation for a long time.
You play as a character who comes back to his childhood home and cleans it up. To do this, you will have to do a large number of different tasks - clean the house, sort out old things and sell what you don't need.
On the left side of the game screen, will appear buyers - those, who are interested in certain things to buy. Well, your main goal is to find these things among a lot of trash and successfully sell them, earning money. The money you earn can be spent on various in-game purchases.
How to play?
The game is fully regulated by the mouse. Direct the mouse cursor to the required component and press the left mouse button to interact with it or activate it.