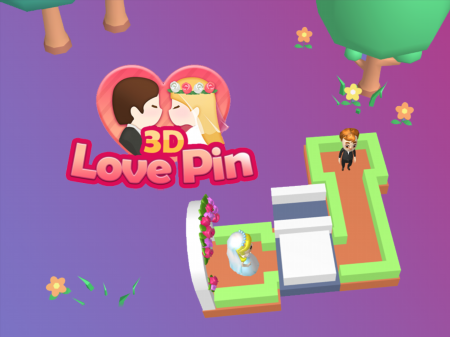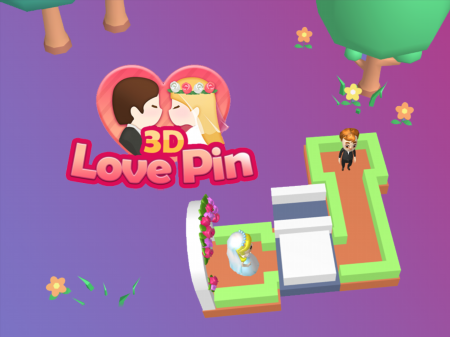 The presented project is a perfectly realized idea based on wedding adventures. The developer studied in detail the requirements of a large number of users and presented a game that is ideal for those who want to escape from everyday worries for a while and plunge into the cheerful atmosphere of a solemn holiday.
The project receives the highest marks from experts every month and attracts new users to its ranks. All this clearly demonstrates the justified status of a hit, which makes Love Pin 3D + one of the most popular browser games in its own genre. If you are tired of dynamic shooting games and too simple children's games, we strongly recommend trying the new wedding simulator with a lot of additional tasks.
What is considered to be the best thing at every wedding? Naturally, we are talking about contests, and in this game, you will enjoy them to the fullest. You are an active participant in the wedding of the young and you will have to complete a huge number of different tasks in order to go through one location and move to a new one.
Some tasks will oblige you to take an active part in some actions, others will simply make you think carefully about the next puzzle. In any case, you will love the abundance of interesting challenges that will fall to your lot. Somewhere you will have to guess under which veil the bride is covered, in other contests, you will be responsible for transporting the wedding cake to the table. Long story short, you will not be bored.
How to play?
All interactions with active elements and various characters are done via the mouse. Direct the cursor to the object of interest and activate the actions that the system will allow you to do.