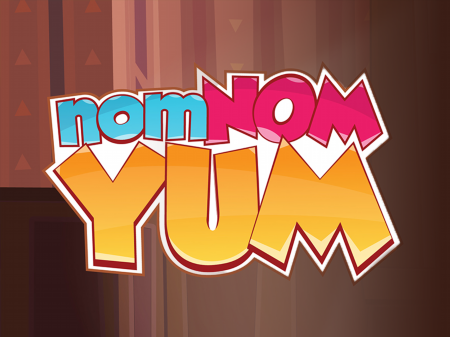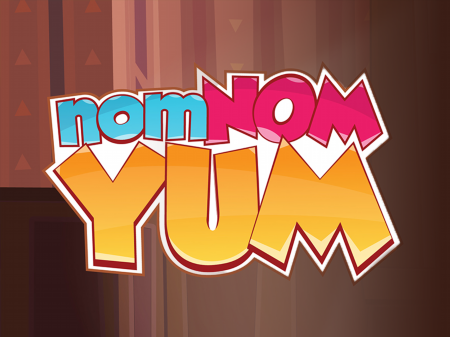 We must warn you - it is not recommended to play on an empty stomach in Nom nom yum, since all your concentration will be on delicious and incredibly appetizing sushi. But if this does not bother you, then we recommend that you get to know one of the funniest, most popular and discussed browser projects of the current season.
The game received a huge number of positive reviews, which attracted the attention of even more gamers. Such a demand did not become something surprising, because the project pleases both with its dynamics and the need to think logically. Within the framework of one game, you will get everything that the vast majority of modern users love so much. And if this is not a recipe for success, then what?
You find yourself in a restaurant, where you will find a mission to collect various stars and the main mission is to feed a cute baby who is waiting for his favorite roll. And all would be fine, but you can collect any bonuses only by touching them with the roll, and the roll itself is tied with an elastic rope to some object.
By cutting the rope you will direct the roll in the direction indicated. It is important to remember that all actions in the game are subject to the basic laws of physics and attraction. For this reason, carefully calculate what kind of rope and when you will cut because the rolls are constantly moving in different directions and the inertial force is responsible for this.
How to play?
Any interactions with active objects, ropes, and menu items are performed via the main mouse controls. The process of cutting the rope is carried out by simply hovering the cursor with the left mouse button pressed in the place where you are eager to actually make the cut.