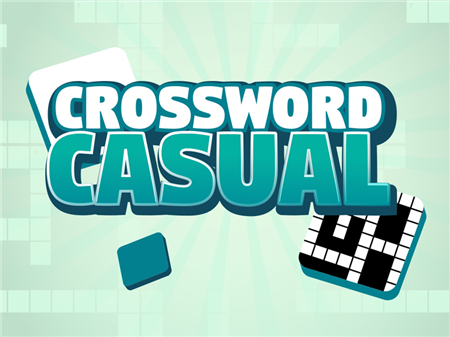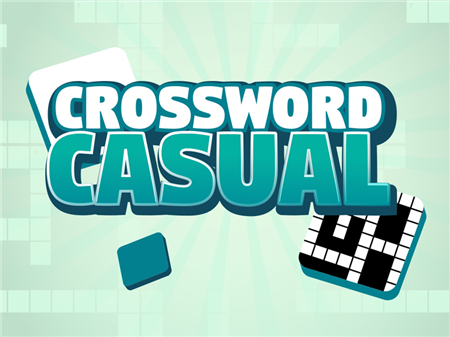 Perhaps the most significant, intellectual, and developing entertainment is rightfully considered a crossword puzzle. It was it who for several generations became a real family game, in which the whole family was involved. Remember, you definitely saw one of the relatives with the newspaper, where he or she was attentively focused on the task and always loudly reproduced the task from the crossword puzzle, in the hope that someone would give the correct answer to the question. This is the notorious crossword puzzle magic that everyone loves so much.
The presented project has become an amazing follower of traditions and has offered a huge number of users a new format of popular entertainment of past years. Now you do not need to sit and look languidly into a piece of newspaper. You can take a comfortable pose at a computer or mobile device and plunge into the world of crosswords.
In Casual Crossword you will not find any zombies, random surprises, pop-up enemies that will chase you for the wrong word. Here you will find an old, nice and reliable crossword puzzle, in its canonical and original form. Choose a topic that interests you and guess the words.
The system will not offer the most difficult words and even a child will be able to cope with the initial crosswords. Actually, you will not get any hints, pop-up bonuses, and other interactive things that are so easy to find in all modern game projects. Here everything will come down to the ability to guess the word and that's all.
The only element of the so-called "Digitalization" will become a crossed-out question on the list if you answered it correctly. If you enter a word that does not correspond to the answer, the system will not delete anything. This will mean that you should look for another answer option instead of the one suggested.
At the top of the screen, you can find a counter that records the time spent on the crossword puzzle. When your tasks seem overly simple and you click them like nuts, then try to answer all the questions correctly in the shortest possible time. This will add to your interest and greatly complicate the gameplay.
How to play?
Select the necessary word with the mouse cursor and when you click on it with the left mouse button you will get access to enter the answer in the corresponding field. Printing is done in the usual way, using the basic functions of the keyboard.