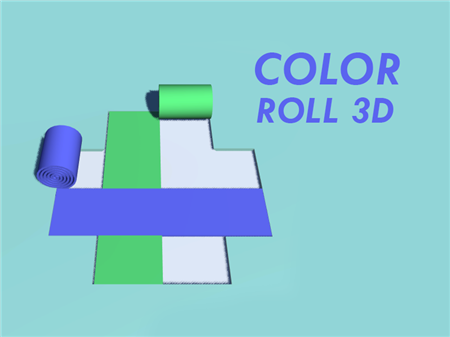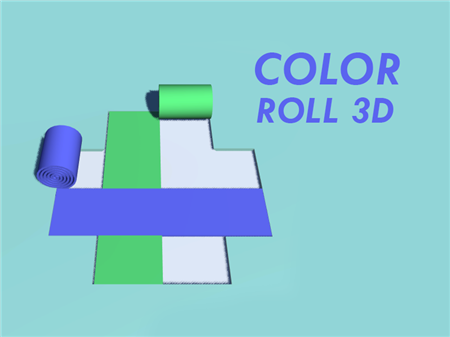 Unlike a large number of similar games, Color Roll 3D can safely claim the status of a unique project, because here you will get acquainted with truly unique game mechanics that will plunge you into the unforgettable atmosphere of a special project.
The game pleased a huge number of experts and became a godsend for thousands of users who dreamed of getting a high-quality and fun logic game of the new generation. If you also love to puzzle over tricky riddles, then Color Roll 3D is worth your close attention. Are you ready to be smart? Then take it easy on complex and very exciting tasks.
Before you is a playing field, which is covered with colored carpet tracks. Before each part starts, the system shows you a picture that clearly shows the position of the different colored tracks. Your task is to implement the depicted result on your playing field.
You can expand tracks in any order. At the initial levels, the tasks will be extremely simple and should not take much time to complete. However, the further you go, the system will give you drawings that are much more difficult to complete than the previous ones.
How to play?
The controls are fully integrated into a graphical interface with which you can interact via the mouse. Direct the mouse cursor to a specific component and press the left mouse button to activate it. Try combining the activation of different tracks, creating a layering of one track on another, thereby creating a complex system of carpet patterns.