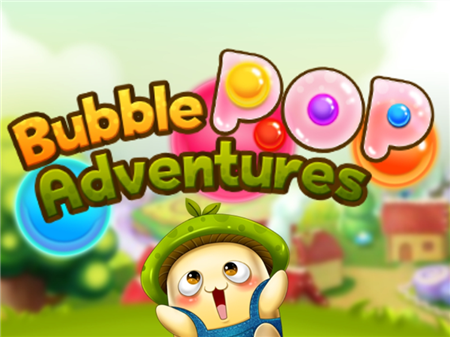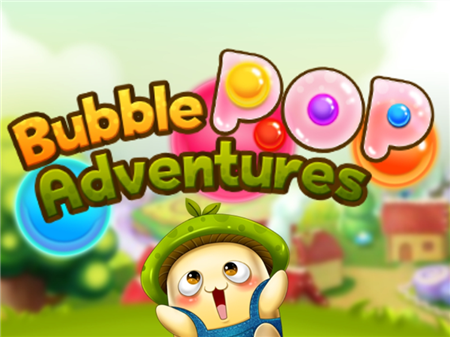 Among the huge number of games where you will need to hit related figures with balls, Bubble Pop Adventures takes a special place. First of all, it is worth noting the popularity of the product due to its pleasant atmosphere and bright design. And even though the level of graphics in the game is not replete with modern solutions, users do not need this.
Among other things, the genre of the game itself is quite popular. It is appreciated by those who are tired of the same type and cruel games based on military domination and constant violence. If you just want to escape from the daily hustle and bustle, then welcome to Bubble Pop Adventures!
You control a character whose goal is to save small mushrooms. All the mushrooms are sharpened in colored balls, and in order to free the captives, you will have to break whole shapes of balls. In turn, this can be done only by hitting large clusters of balls of a certain color with a component of the same shade. In other words, it all depends solely on how accurately you can shoot at various figures. If you hit the balls of one color on the balls of another, then nothing will happen and you will only aggravate the situation on the playing field. It is for this reason that it is extremely important to aim components.
How to play?
You can shoot balls of a certain color, but the system always gives you one ball in your hand and one ball in line. Follow the recommendations of the game carefully and if you understand that it is much more profitable for you to throw the ball that is in the queue at the moment, then swap the components. The throw itself is made via the main mouse controls. Move the cursor to the desired area and click with the left mouse button. Watch the dotted pointer, it follows the trajectory of the upcoming throw.