Bubble Shooter Golden Chests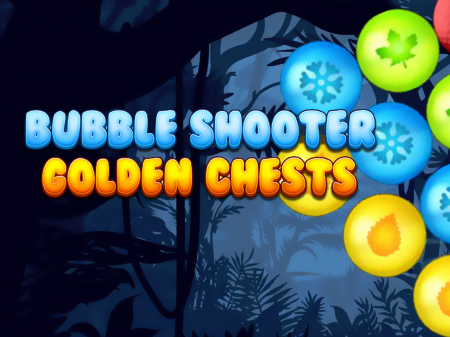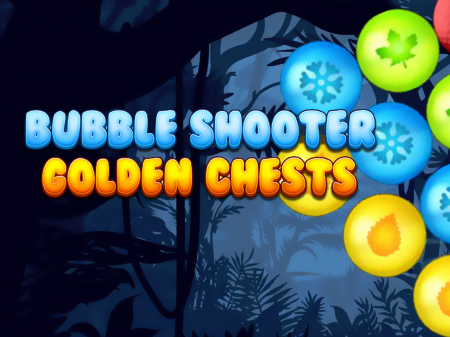 Bubble Shooter Golden Chests
The bubble-breaking genre has been in high demand for decades. This is not surprising at all, because logic games have always been popular with users, and the idea of Bubble Master games does not lose its relevance to this day.
At the same time, the Bubble Shooter Golden Chests is no exception to the rule. This is a real classic representative of the genre, which is implemented into a unique atmospheric design that greatly pleases with its adaptability. The game has collected a large number of positive reviews and constantly pleases with a growing number of users. Take a break from everyday worries and plunge into the amazing atmosphere of the Bubble Shooter Golden Chests, which will allow you to go headlong into the game mode, forgetting about all your current affairs.
In front of you is a playing field on which a lot of balls are placed. The field tends to go down and the main condition for defeat in the game is the moment at which one of the falling balls touches the bottom line.
You can destroy the balls with the cannon located at the bottom of the screen. This cannon shoots balls of different colors in turn. Try to hit them in the same balls, the same colors. When hit, all related elements of the same color are destroyed. The level is considered passed when you completely free the field from the figures and shoot at the treasure chest.
How to play?
Game controls are fully integrated into the graphical interface so that the game is controlled by the mouse. Specify the angle and direction of the shot with the cursor, then press the left mouse button.