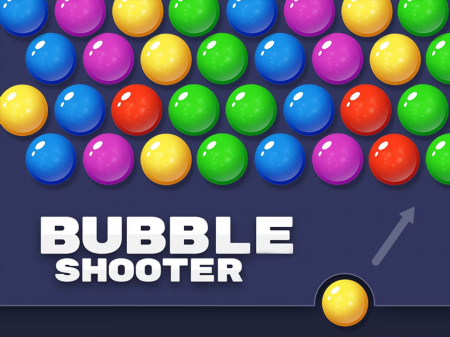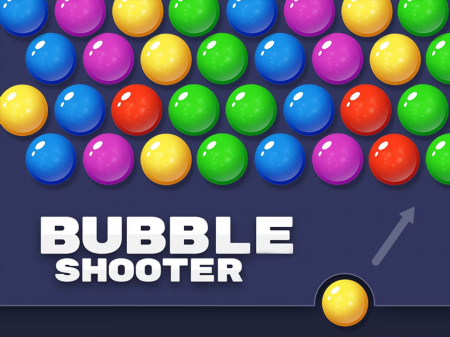 The game is a prominent representative of the series, which is hugely popular on mobile platforms. This is one of the most popular and fascinating ways to pass the time and escape from everyday routine. Join a huge community of fans exploding balls and share breathtaking results with friends.
You have to destroy the balls that fall down the wall of the playing field. Your main goal is to completely clear the playing field of all the balls and to achieve this goal you need to connect the balls of the same color into a common design. It is important to remember - balls are broken only in an amount of more than 3 pieces in one figure. So if you have to shoot a green ball and you see the opportunity to launch it into a single scattering of green balls - feel free to act. Thus, you will immediately get rid of a large number of balls of the same color and bring yourself closer to victory.
Beginners often just try to connect simple pieces and get rid of several balls at a time, and experienced players are looking for additional opportunities and try to destroy immediately a whole layer of pieces that may be above the average level of the playing surface. If you manage to crank a similar trick - you will get rid of half of the balls of other colors right away. The game has a gravity rule. If a large layer of balls rests on a figure that has just broken, then all the lower balls will fall down and you will get extra points for them.
Once every few moves, the field drops one line. If you could not get rid of the balls on the lower levels, then they will inevitably touch the floor. This means an instant defeat and loss of all achievements in one game session. In order to prevent such troubles, carefully monitor the falling balls, and do not allow them to come closer to the floor. It is worth remembering that balls can ricochet from bare walls. Consider these mechanics when trying to bring down a large layer of shapes at once. However, if you miscalculate a little, then you run the risk of making a blank shot, which will aggravate the situation.
How to play?
All controls are rendered on the graphical interface of the game, with which you can interact through the main organs of the mouse. Control the guidance system with the mouse cursor and fire with the left mouse button.