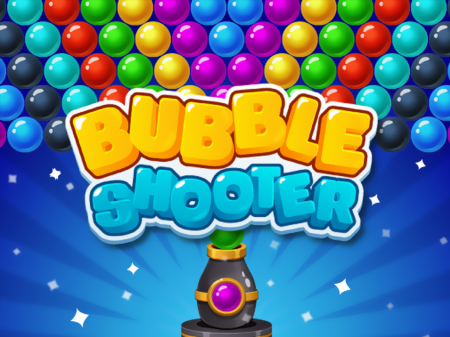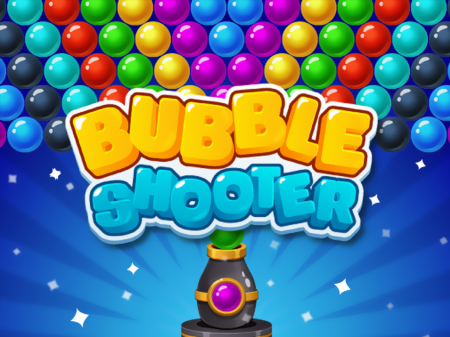 The Bubble Shooter is not just another project from the Bubble Master category, it's a classic interpretation of the popular game, which pleases both with its atmosphere and beautiful design.
If you have long wanted to play the legendary game that has been familiar to gamers for decades, then we highly recommend trying the Bubble Shooter. Here you will not find additional complicating elements of the gameplay as well as will not be forced to solve some kind of logic puzzles built into the mini-games that are inside the main game. This is a real classic, which is pleasing to the eye and brings back memories.
You start the game on a static field filled with a large number of colorful balls. Your task is to free this field from all the balls. To do this, you will have to shoot similar components at the figures located on top.
The rule for destroying bubbles is very simple - if you hit a cluster of figures of the same color and there are at least three figures in total, then all the bubbles will burst.
The level is considered passed when the player destroys all the balls. And the loss is when any of the figures on the field touches the bottom mark on the map, where the gun is located.
How to play?
The game is controlled by the mouse. Move the cursor to the desired point where you want to shoot and press the left mouse button.