Cute Monster Bubble Shooter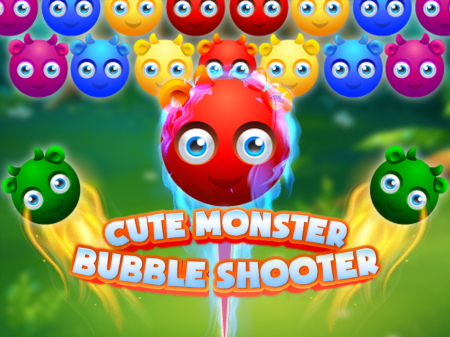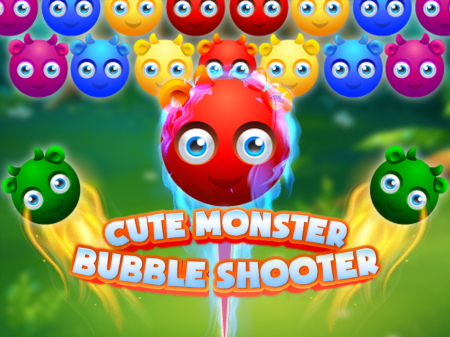 Cute Monster Bubble Shooter
The presented game, although it belongs to the Bubble Master genre, however, it contains several changes that distinguish the project from the classics. However, this only benefited the Cute Monster Bubble Shooter, which is eloquently evidenced by the constantly growing online as well as the game all the time sets new attendance records.
In case you adore logic games that are implemented in a beautiful and bright design, then this project will pleasantly surprise you with its atmosphere and make you think carefully. The game has collected a large number of positive reviews and has become one of the most popular among the browser projects of the new generation.
Before you is a playing field, which is filled with colored balls. At the bottom of the playing field is a catapult that shoots similar balls at your cluster. Your goal is to hit the components of the same color with a ball of a certain color. If you correctly calculate the flight path and you manage to hit the same figures, then all the involved balls of the same color will simply disappear.
To successfully complete the level, you need to either get rid of all the balls on the map or hit the caramel, which can be located in a random location and will definitely be covered by obstacles.
How to play?
Game controls are fully integrated into the graphical interface so that the game is controlled using the mouse. Move the cursor to the part where you want to shoot and press the left mouse button.