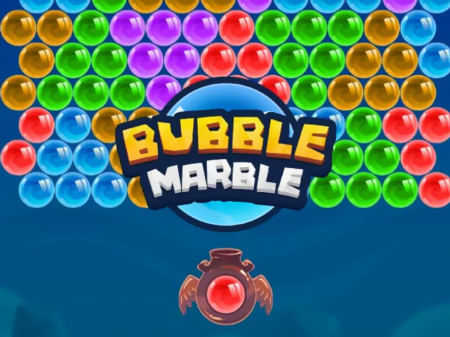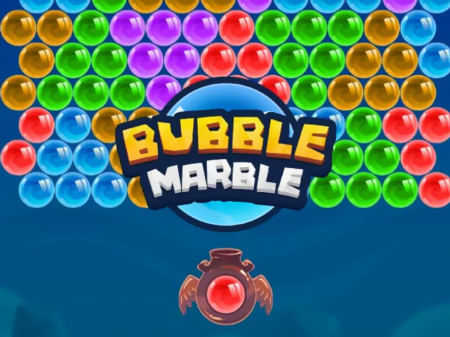 This game is a classic representative of the Bubble Master genre. The project provides standard rules that are not supplemented by frilly and inappropriate solutions that often spoil classic games.
The developer carefully looked through a large number of reviews from ordinary users and decided to create another interpretation of the legendary game that will not interfere with the standard rules.
In case you like to be distracted from everyday worries by interesting games, then the Bubble Marble is worth your close attention! The project will pleasantly surprise you with its fascination and bright design.
In front of you is a playing field on which a large number of balls are placed. A kind of catapult is located at the bottom of the screen, which shoots the same balls at the cluster in the upper part of the field.
Your goal is to match balls of the same type of the same color, and if you can hit the cluster of such components, then all the balls of the specified color will instantly disappear. It is important to take into account the fact that the game is subject to certain laws of gravity. If a large number of balls of one color have balls of another, but the entire array is broken, then all elements will disappear from the playing field. Your task is to completely clear the field of balls and move to the next level.
How to play?
The game is fully controlled by the mouse and game controls are integrated into the graphical interface of the game. Direct the cursor to the part of the screen where you want to shoot, then press the left mouse button.