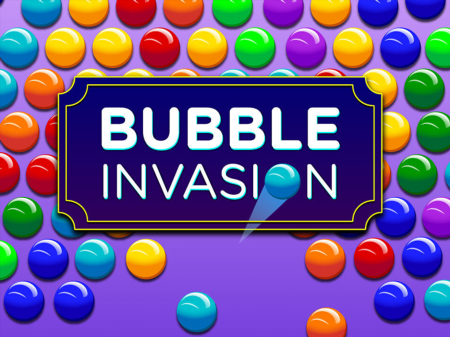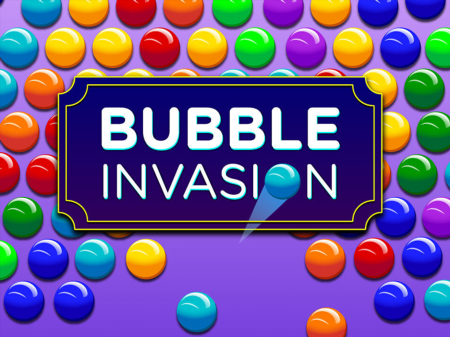 Among a large number of games in the Bubble Master genre, the presented project is one of the most interesting and attractive. There are several reasons for this popularity. Firstly, the game pleases with a high level of involvement and does not bother the user with additional tasks that developers often add to the gameplay of their projects. Secondly, the project turned out to be colorful and interesting, which is confirmed by a large number of positive reviews on the Internet.
Well, we should also mention the multi-level structure of the game, which does not force the user to go through one task monotonously, but makes it possible to complete a large number of small tasks, changing one level after another. This greatly increases the interest in the Bubble Invasion.
Before you is a playing field, which is filled with a large number of various balls. Your task is to destroy as many balls as possible and reach the intended goal in fewer actual moves.
The destruction of the balls is carried out by shooting similar components at a large cluster of figures. If you correctly calculate the flight path, then you will immediately remove most of the components on the map. The game is considered lost when any ball touches the bottom mark of the playing field, and the figures themselves fall down from time to time, which adds interest to the process.
How to play?
Game controls are integrated into the graphical interface so that the game is controlled using the mouse. Point the direction of the shot with the cursor and press the left mouse button to activate.