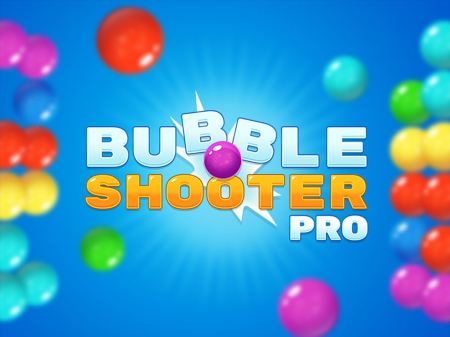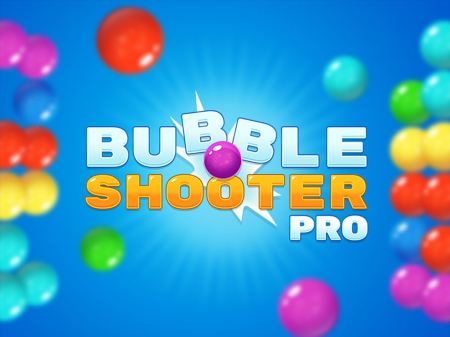 Over the past 30 years, a huge number of different genres have appeared in the gaming industry market, each of which attracts its audience. But among the large-scale and most in-demand gaming segments, there is a place for logical genres that attract the most user attention. And in each such genre, there is always a game that entices from the first minutes and keeps the gamer for a very long time.
The Bubble Shooter Pro is considered to be one of these projects. It cannot be said that the game has offered a new milestone. As far as the game completely copies its legendary predecessors but does it very well. Do you want to plunge into the atmospheric game that millions of people around the world have fallen in love with? Then start your long adventure as soon as possible!
Before you is a playing field, which is randomly filled with colorful balls. Your task is to completely clear the field from the balls, and this is done by simply shooting the same balls at clusters on the field.
The principle of the game is very simple - you are given the opportunity to shoot from a conditional catapult, which is located at the bottom of the screen, at the balls at the top. If you hit the balls of the same color with the ball, they will all collapse. If the balls touch the lower border of the playing field, the game will end.
How to play?
The game is completely controlled by the mouse. Move the cursor to the place where you want to shoot the ball and press the left mouse button. The trajectory of the shot is marked with a dotted line. Balls can bounce off sidewalls.