Bubble Shooter Colors Game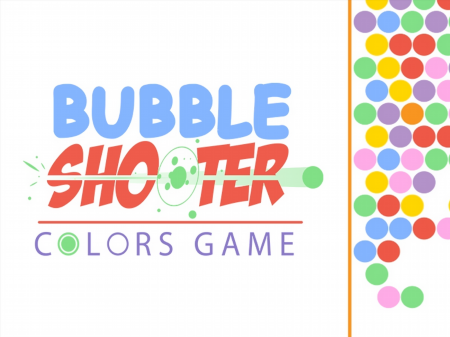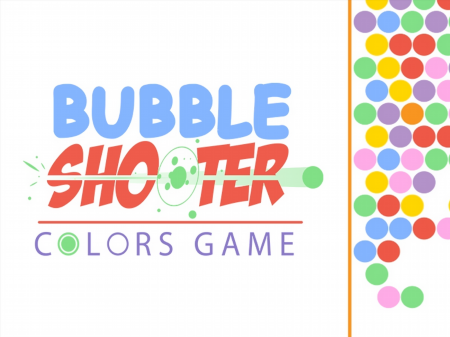 Bubble Shooter Colors Game
Games in which the user is invited to shoot balls at the same type of figures appeared a long time ago, but to this day they are in the highest demand among users. There are more and more such projects every year, and each of them "catches" the user audience with its set of features. Someone adores multi-complex modes but others adore the large number of various colors you need to shoot at, which increases the complexity of the game, and someone especially appreciates the classic rules, as implemented in Bubble Shooter Colors Game. Be that as it may, if you want to try your hand at the original gameplay, then this project will delight you. Take a break from your current worries and immerse yourself in the exciting world of classic games.
The game takes place on a static field filled with balls of different colors. At the bottom of the screen is a ball that you need to shoot up. The essence of the game is that if you hit a cluster of balls of the same color with a figure of a certain color, then all adjacent components of the same color disappear. However, in order for the figures to disappear, at least three balls in one row are needed.
The complexity of the game lies in the fact that every few moves the balls fall from top to bottom and if some component touches the bottom mark of the playing field, then you will lose. Among other things, the balls can ricochet off the side walls, which should be taken into account when shooting.
How to play?
Move the cursor to the place where you want to shoot with the ball. When you are ready to shoot, press the left mouse button.