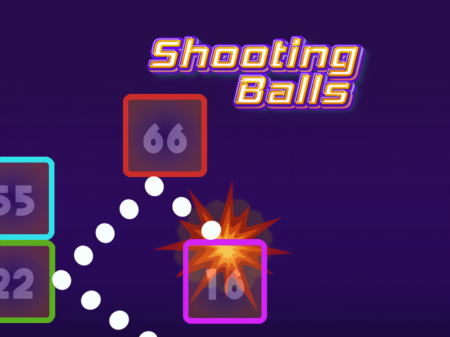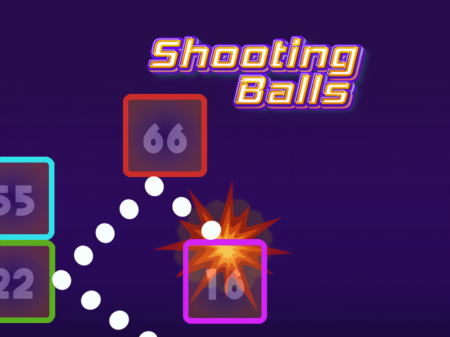 It is a wonderful, fun, exciting way to get distracted for 5 minutes and not notice how an hour has passed. The project is a bright representative of the genre of logic games that not only make the user think but also offer them to enjoy the high dynamics of the game. This is a great way to pass the time, break some of your own records and challenge your friends for the number of game points.
Before you is a playing field, which is filled with various geometric blocks, with numbers written on them. The number that is indicated on any block means the number of hits on this block before it is destroyed. And you will have to hit with small balls that will shoot back at the beginning of each move from the bottom of the screen.
Balls have the ability to ricochet off various objects, including walls. Many players achieve results precisely on that ricochet strategy. But you are able to develop your own tactics and break world records.
The game is considered lost when any of the blocks falls to the bottom of the map. With each new move, the blocks go down one step and your task is to gradually destroy them and prevent the end of the game.
How to play?
Shooting balls is performed by the mouse. Move the cursor in the desired direction and press the left mouse button to shoot. The dotted line will show the trajectory of the upcoming flight of the balls. Do not forget to pick up numerous bonus components with balls that will greatly facilitate your gameplay.