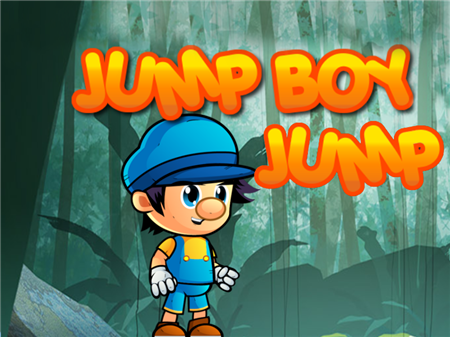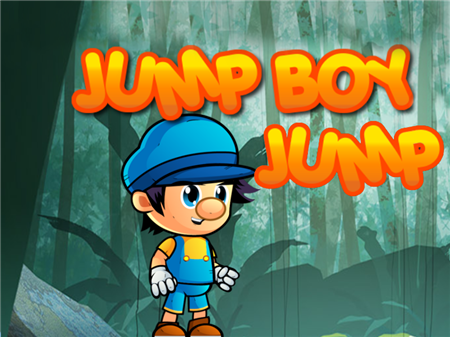 Jump Boy Jump is a great example of how to create simple action games that will be popular. Unlike most of the games in this project, there are no additional monsters, some kind of dynamic and super-fast obstacles, and other factors that turn pleasant and fun gameplay into real challenges. The game regularly receives high marks from both specialized specialists and ordinary gamers, and this is considered the best rating. While the rating of this or that project can be easily "cheated", it is quite difficult to fool ordinary gamers. The game is either liked by the public and is gradually growing online, or it is not. In this case, the game was to the liking of the vast majority of gamers.
You play as a character who is trying to run through a huge number of different obstacles to the finish line. It is important to remember that you cannot interact with any sharp or hazardous components. Among other things, your hero must constantly balance on the track and not fall into the abyss. Any of the above mistakes will invariably lead you to defeat.
You cannot correct the direction of the movement of the main character in any way. However, you can jump and in your case, this option will be the only one in the list of navigation controls. Watch carefully for the upcoming obstacles and correctly calculate the trajectory of each jump. Collect the maximum possible number of points for the distance covered and show off your achievements to other players.
How to play?
Character control is reduced to using the left mouse button when you click on which your character jumps.