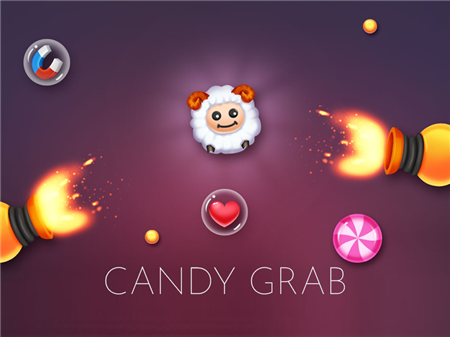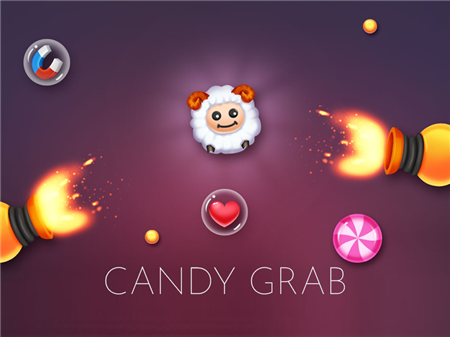 Candy Grab is the very case when the user is offered really high-quality gameplay, within a pleasant atmosphere and simple game mechanics. At your disposal is a hero who needs to collect candies and other bonus components at different levels. What is noteworthy, the game steadily gathers around gamers of completely different age categories, although it was originally created exclusively for players in the younger group. Apparently, a huge number of people who just want to escape from the daily hustle and bustle and immerse themselves in a fun and cozy game for a while, the project has come to their liking.
However, not everything is so simple here. If at the initial levels the game pleases with its simplicity and clarity, then a little later it will introduce several serious complicating factors, and here the whole gameplay is revealed in a completely new light for the gamer. Are you ready to challenge yourself in the endless candy hallways? Then let's get started!
You control a flying character who constantly falls down the corridor and at the same time he must collect various sweets. To complete the level, you need to collect a certain amount of candies. Their number is indicated in front of each individual level. If you can collect them all, then the system will award you the maximum number of points. However, if you cannot collect at least the minimum part of the candies, then you will have to start the level over.
At each of the levels, traps, both passive and active, will await you. Your character has a certain amount of life reserve. If in the course of interacting with traps you lose the entire supply, then you will lose.
How to play?
The character is moved by holding down the left mouse button. Indicate the place where you are eager to move the hero with the cursor and hold down with the left mouse button.