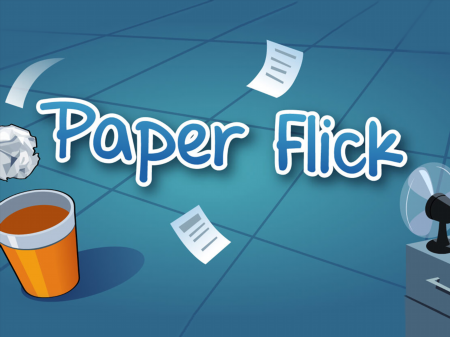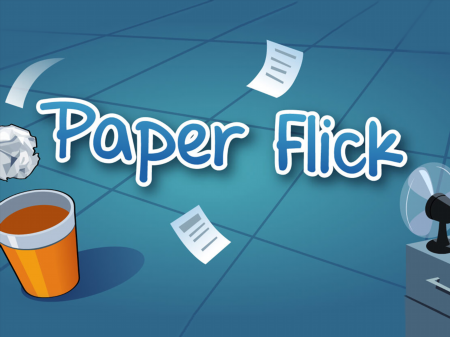 This is one of the most fun and entertaining games you have ever played! Don't believe us? Then answer yourself the question - how often have you thrown pieces of paper into the basket from a long-distance? How often have you done it under a constant stream of the wind? The presented project will open good old hobbies for you in a completely new light. This is the very case when a simple game can easily drag you into long hours, so if you were planning to simply distract yourself for five minutes from your daily activities, then be sure to keep in mind the possibility that you will be stuck here for an impressive period of time.
You are in an office where there seems to be nothing else to do but toss crumpled pieces of paper into the trash can. However, just throwing office props is not very interesting and for this reason, you do it under the air currents from the fan. It is worth remembering that it is not so easy to make an aiming throw under a fan, so you have to take into account the speed and direction of the airflow.
The mechanics of the game are completely predictable and require some skill. As soon as you get the hang of throwing pieces of paper accurately, everything will start to work out for you. Remember at what angle you need to throw your improvised projectile in order to hit the target with currents of different strengths. Can you set your own record and what streak of hits in a row are you capable of? Challenge yourself and just have fun!
How to play?
All controls in the game are integrated into a graphical interface with which you can interact with the mouse. Move the cursor in the direction where you want to throw the paper and press the left mouse button to activate the throw.