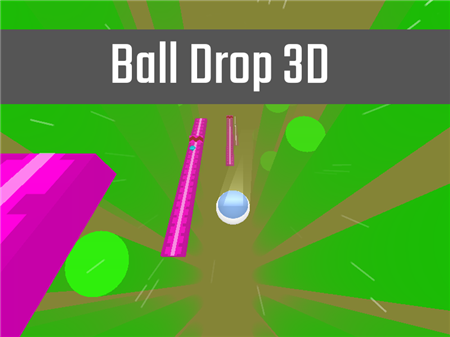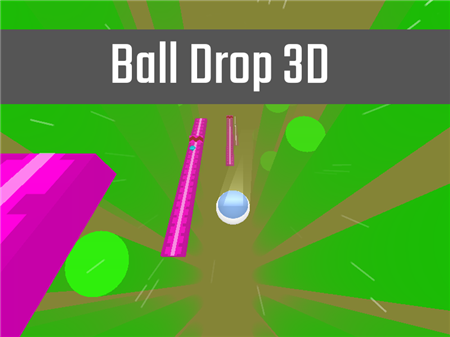 The Ball Drop 3D project has become an ideal way for many users to escape from the daily hustle and bustle and play something understandable, light, fun, and simple. The project received a huge number of positive reviews and became one of the most demanded among all the main competitors. This is the very rare case when the game was simultaneously well received by both critics and users, which is confirmed by the status of the hit of the current season.
Ball Drop 3D is the perfect way to test your decision-making speed, reaction, and observation. The project is a falling ball control simulator. Your task is extremely simple and straightforward - to keep "on the move" as long as possible and not let the ball fall into the abyss. To do this, try to get on the paths that appear and do not hesitate to use the accelerators, which are marked with characteristic arrows on the paths.
You cannot regulate the speed of movement or fall of your ball, however, you can greatly facilitate your progress by using the numerous bonus boosters. The system remembers your best result and the whole procedure of passing the game comes down to attempts to break and improve your own record.
How to play?
The control of your ball is regulated with the mouse cursor. Direct the cursor in the direction where you want to direct your ball. In this case, the left mouse button must be depressed, otherwise, your ball will not change its direction of movement.