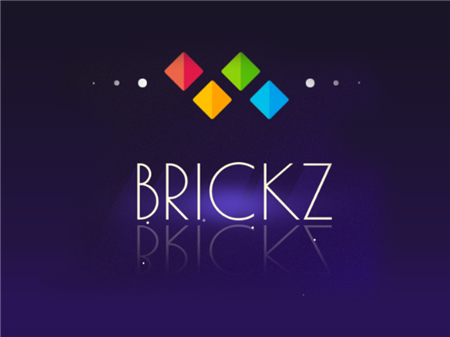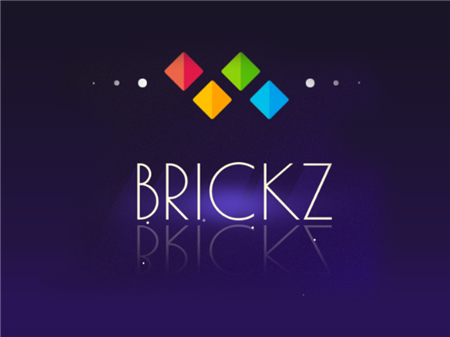 The presented game did not become an original solution, which would differ in its concept from other analog applications. However, this vision of an incredibly popular project also received its portion of fans who left a huge number of positive reviews on the network. The game became a real hit of the season at the time of its release and the fact that Brickz was released for browser platforms only added demand to the project.
You control the chain of pointed links in the chain that move around the map according to your instructions. The map itself is moving up and your main goal is to overcome the maximum possible distance. The problem is that along the entire route of your journey, individual sections of the map overlap with colored blocks, which are numbered with different numbers. These numbers mean the required number of the very links in the chain that can break them. In other words, if there is a block on your way that says 10, then you need ten links to break this block and move further along the route.
It is important to remember that the game ends as soon as the links in your chain end. However, on the map, you can find these elements in the form of a corresponding icon. Be sure to try to collect such bonuses, because without additional links in your chain you will not get far enough.
In addition to the links on the map, other components increase the number of game points and some game characteristics. In no case do not ignore such finds and try to plan the route that will cost you not so many links and at the same time allow you to collect more additional bonuses.
How to play?
All controls are done with the mouse. Point with the help of the cursor the movement of your chain direction and do not hesitate to move objects on the map as quickly as possible.