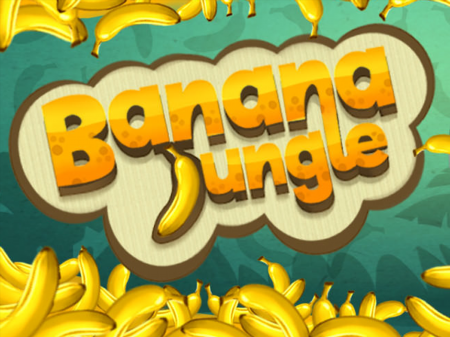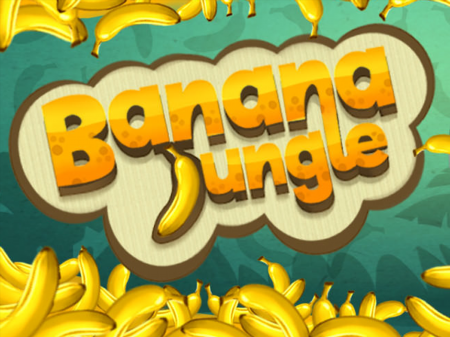 If you adore high-quality browser-based platformers, then Banana Jungle will definitely surprise you. The project is an excellent example of how to implement simple platformers that delight you with dynamics, atmosphere, and their utmost simplicity.
You can take a short break from everyday worries and just play a couple of attempts, or you can immerse yourself in the atmosphere of a fun project for a long time and try to break your personal best. It doesn't matter what you choose, the game will please you with fun gameplay anyway.
You control a mighty and strong monkey that runs through the level and strives for the final point. On your way, you will meet a huge number of various obstacles, monsters, and other inhabitants of the jungle, with which you cannot interact in any way. You cannot attack them in any way and the only way to avoid defeat is to simply jump over a difficult area. Fortunately, in this regard, your character has very good potential. The further you go, the more game points you earn. For all its simplicity, the game pleases with an incredible level of engagement and dynamics.
How to play?
You are able to interact with any menu items using the mouse. Jump is activated by clicking on any part of the screen with the left mouse button. If your character is in a jump, then left-click again and you will make a double jump, which will help you overcome difficult areas.