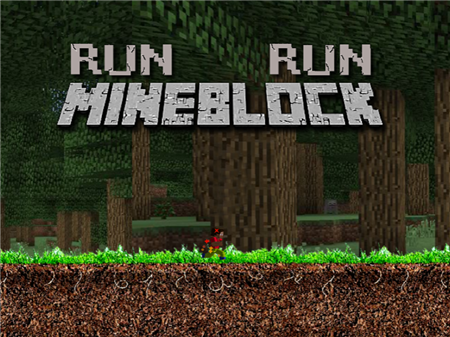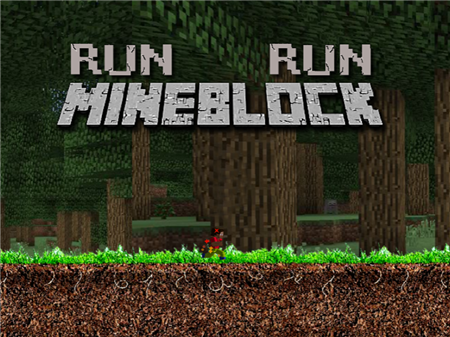 Even though the Run Mineblock Run is extremely simple and far from the original project, it still enjoys the highest popularity among the active part of modern gamers. And the reasons for success lie in two main factors. First of all, it is the simplicity of the game mechanics, which is understandable at an intuitive level, and the fact that the success of your game campaign depends entirely on the speed of decision-making and reaction. Such a set of characteristics for any project will be a real impetus towards popularity, which is what happened with Run Mineblock Run.
The game will make you dodge shots, and you will feel all the complexity right from the start. No training levels, no indulgences, or other factors for beginners. Here you will have to rush off the bat without preparation. This is what makes the project incredibly interesting and highly demanded by a huge user audience.
Many gamers gather on specialized forums, take screenshots of their achievements, and share their own records with other players. Thus, Run Mineblock Run acquires a serious spirit of competition, which makes the game even more interesting and fun.
Any contact with flying projectiles will lead to inevitable defeat. You will have no reserves of "lives" and no room for mistakes. Either dodge well or lose! The third outcome is not given here!
How to play?
Character control is integrated into the main block of navigation keys - with the side arrows you indicate the direction of running, and with the up and down arrows activate jump and slide on the ground, respectively.