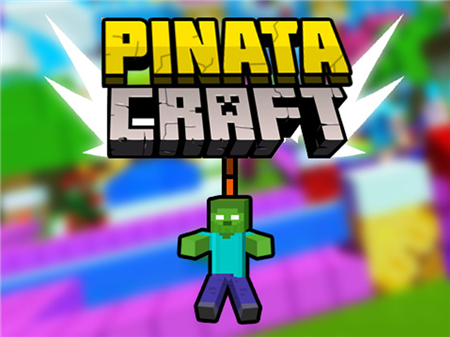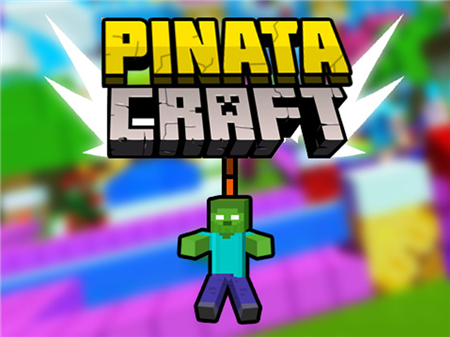 What could be more fun than smashing a piñata? For those who have never tried this extremely simple but incredibly fun way to blow off steam and get a huge amount of sweets, we highly recommend trying. Do not forget to blindfold and enjoy the result.
However, in the presented game, not everything is so unambiguous and you will have to shoot down the suspended figures, not for entertainment, but to complete a difficult mission and move to a new level. The game has collected a huge number of positive ratings and has become one of the most popular in its own segment. Are you ready to test your reaction and attentiveness? Then roll up your sleeves, take up arms and get down to the task!
The very mechanics of the game is incredibly simple: there will always be a pinata above you, and under it, there will always be various elements that will prevent you from hitting the target. The good news is that these obstacles are overwhelmingly dynamic and move around the location, as a result of which you will have windows to hit the target with projectiles. The bad news is the limited number of shots.
When you hit the pinata successfully, you earn a certain amount of money that you can spend on improvements. You will be able to improve either the number of attempts or the strength of each throw. How you better improve your own weapon potential is up to you.
How to play?
You don't have to aim fire. All your shells will always aim clearly at the target. The shot (punch) is activated by pressing the left mouse button. Any interaction with the menu is done via the main mouse controls.