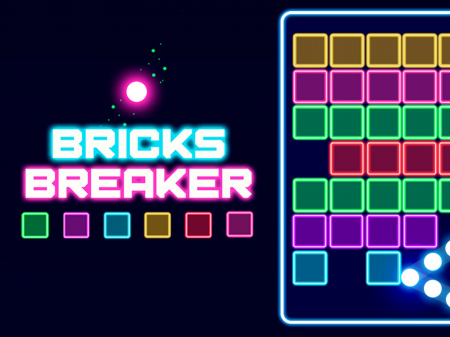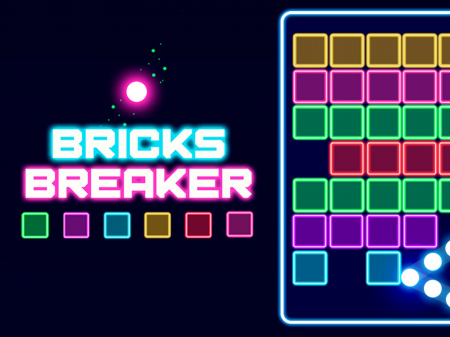 It is difficult to imagine what the gaming industry would be like without games of this genre. Many years have passed since the release of the first project, in which the user was asked to destroy blocks with balls, but users still enjoy entertainment like Bricks Breaker. This is the case when the desire to spend 10 minutes in the game quietly turns into an hour of unrestrained gameplay.
The game takes place on an interactive field, on which bricks are constantly moving from top to bottom, with the numbers indicated on them. These numbers indicate the number of direct hits with the balls that are required to destroy the brick.
The game continues until you successfully manage to destroy all the pieces. However, as soon as any of the bricks touches the bottom edge, the game ends.
To simplify the task, you are able to collect bonus components, increase the number of balls you use to destroy bricks, and use the ricochet principle. Try not to shoot the balls directly at the brick, but organize your moves in such a way that the balls constantly bounce off the walls. So the chance to destroy more in one turn is much higher than aimed shooting directly at the nearest brick.
How to play?
The game is controlled by a mouse. Indicate the direction of the balls with the cursor and press the left mouse button.