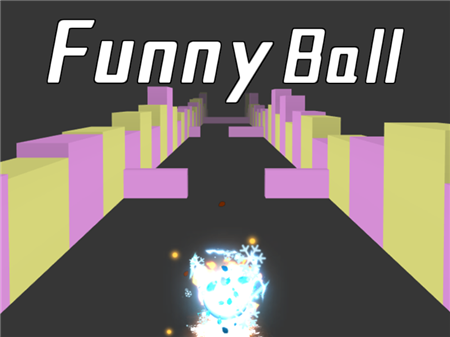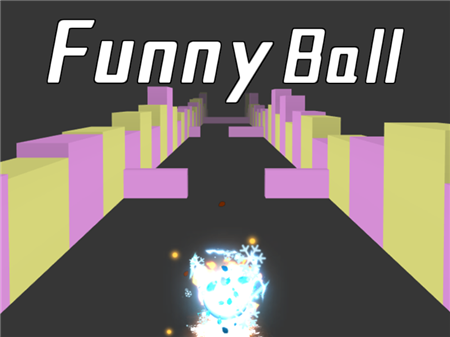 Funny Ball is a great way to relax, escape from everyday routine, and plunge into the atmosphere of the adventures of the ball, which needs to get through a huge number of obstacles to the finish line. The developers of the project did not invent a bicycle, borrowed a very popular format, and significantly modified it. As a result, a new player appeared on the game Olympus, who captivated a huge number of users with his atmosphere, nice graphics, and a familiar playlist. This is confirmed by the large number of reviews that constantly appear on the Internet.
You have to control the ball, which strives forward. The main goal of the game is to successfully overcome all levels and complete the game. However, everything is not as simple as it might seem at first glance. The fact is that on the way to following your ball you will encounter a huge number of various obstacles, solid objects, and other things that you need to avoid in every possible way.
All the mechanics of the game is based on the timely dodging of such impending objects because every interaction with a rapidly appearing wall will end in defeat for you. And the complexity with each new level of the game will only increase. Moving from one level to another, you will notice that the speed of the ball has increased markedly, and the number of obstacles has increased dramatically. Thus, the complexity will increase, which gives the game a peculiar highlight and interest.
How to play?
Control your ball by swiping the cursor. Clamp on the ball with the left mouse button and without releasing the button, move the cursor to where you want to move your ball. The object has an extremely fast reaction of actions and it obeys commands almost without delay, which will help you to effectively control the projectile even at high speeds.