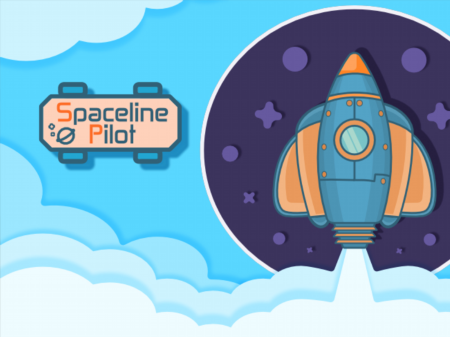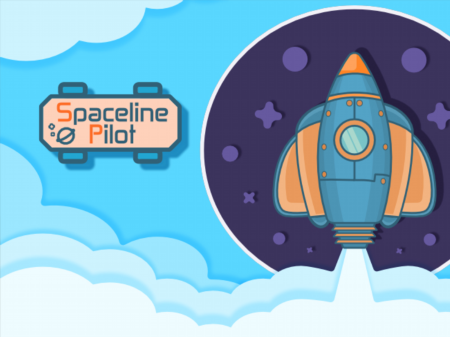 The presented game is an excellent example of how you can make a very interesting, exciting, and atmospheric project from a simple idea, which will not be distinguished by uniqueness and complex mechanics, but at the same time will be in steady demand.
Gamers from all over the world are in awe of the Spaceline Pilot and there are several explanations for this. Firstly, the developer did not reinvent the wheel but simply combined everything that people have loved in games for several decades in one game. It is both a platformer and an arcade space shooter. All the most popular trends within one project. What could be better, right?
The best part about Spaceline Pilot is that the game is not a mindless shooter. The developer laid the foundation for a kind of storyline. It is for this reason that the game is very diverse. The plot itself is quite unremarkable - you are a pilot of a spaceship and you need to deliver people between different locations.
But what kind of game can be without the attendant complications? Between the various stops, you will encounter various obstacles, ranging from space satellites to very aggressive space aliens, from which you will have to shoot back.
How to play?
The controls in the game are very simple and boil down to navigation arrows, each of which will allow you to direct your starship in a certain direction. Try to avoid collisions and deliver people to a given destination without crashes.