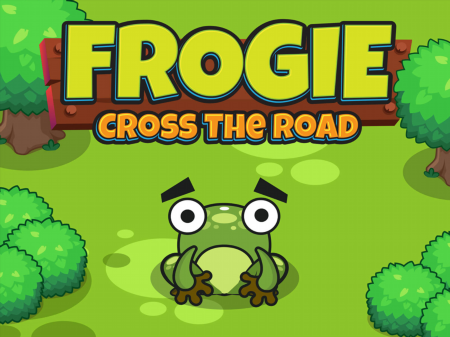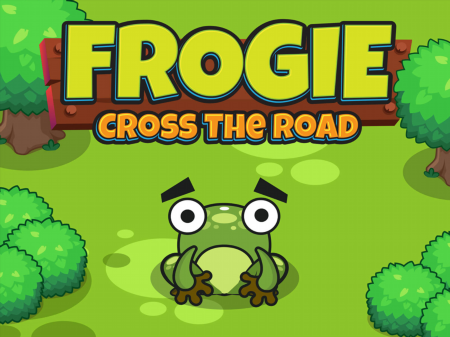 The presented project is one of the most popular and in demand in its genre. The game is not just another arcade simulator of movement between objects. It truly won the hearts of millions of users all around the world and showed how you can create masterpieces without complex graphics or plot twists and turns.
The Frogie Cross The Road is a great way to switch your attention from everyday worries to something new. And if you are keen on fun games in which you need to improve your decision-making speed and reaction, then you are in the right place!
You control a frog that needs to move up the map. The task is extremely simple - you need to move while remaining in the frame, which is not always easy to do. The fact is that the camera of the game also follows the character and if you slow down and the frog remains out of the frame, then you will lose. Moreover, you cannot touch moving parts (for instance, cars on the road) or hit obstacles. All this will lead to your instant defeat. The further you get on the map, the better.
How to play?
The game is controlled by means of the navigation keys, where the "left/right/up" arrows regulate the direction of movement. Control is duplicated on the WASD key block.