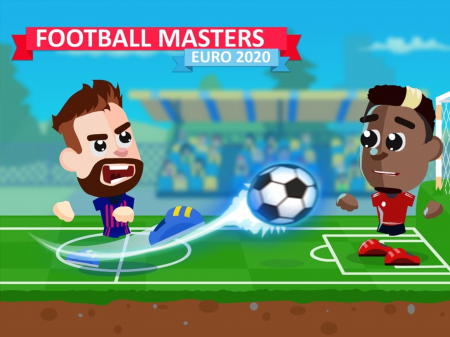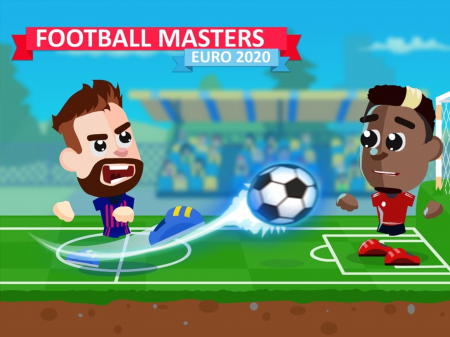 Some experts once argued that computer games were designed specifically to create sports simulations. Indeed, no matter how many football projects are implemented, this is always not enough for users, and even though the sport has not changed for decades, players still want to see more and more themed football projects created on completely different platforms.
In turn, Football Masters has become a kind of outlet for those who love sports simulators and arcade games. If you don't want to learn the game mechanics too much, then you will definitely adore this project. Enjoy a fun atmosphere set in a cleverly crafted competitive genre.
Before starting the game, you must choose the national team for which you will play. Well, then you will be offered one of two options: 1) the championship, 2) a single friendly match. However, it should be noted that the competitive mode gives you much more emotions because here you can go through the entire tournament bracket to the final and win the World Cup.
However, unlike classic football, here you have to play with opponents face to face. Your task is to score as many goals as possible in the allotted time, which simulates 90 minutes in real football. Naturally, here the time goes much faster and in a short time of the match, you will need to score more than you concede.
How to play?
The game is controlled via the ASDW key block that is duplicated on the navigation arrow block. A and D are responsible for moving the player left/right, respectively. The W button is responsible for the jump, and the S button is for the player's tackle. In this case, the blow is carried out by pressing the X button, and you can activate the super blow by pressing Z.