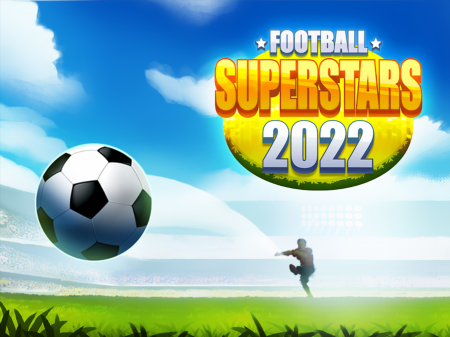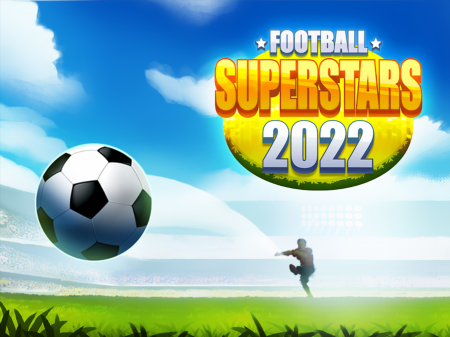 Today, in the gaming industry market, there are a huge number of different sports simulators that attract enormous attention from users. Unlike large projects, games like Football Superstars 2022 do not have such an extensive fan base, but these games will allow one not only to plunge into complex gameplay but to enjoy every minute spent in the game, briefly distracted from everyday worries.
In case you adore football, just want to have fun, and don't want to install serious full-length games that are quite expensive, then Football Superstars 2022 is definitely worth your attention! Enjoy the most popular sports game of all time in a quality browser-based format.
The game is an arcade football simulator that offers the user only limited mechanics, but even under such conditions, absolutely nothing prevents you from creating new tactics and dominating the field. By the way, the game will not seem like a cakewalk to you, especially at the very beginning. Here you really have to sweat and show the wonders of a football manager.
How to play?
The game takes place according to the classic rules, with two halves, each of 45 game minutes. Players are controlled by means of a block of navigation keys, where each of the arrows indicates the direction of movement.