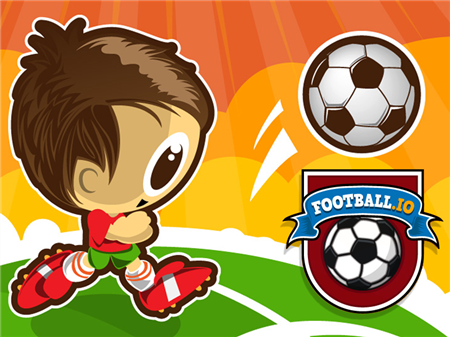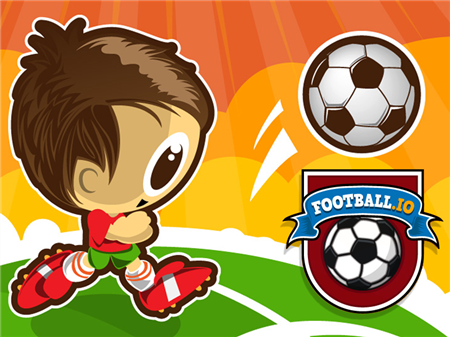 The presented game is one of the simplest, funniest, and most unpretentious ways to escape from the daily hustle and bustle and plunge into an incredible atmosphere of joy. The project is gaining momentum among a huge number of users all around the world and is an excellent example of how you can and should combine several different genres in one game.
If you are tired of complex logic games, we strongly recommend that you try Football.io, which will open up a whole store of opportunities for you to escape from everyday worries and for a while forget about what work or lessons are. No less pleasant is the fact that this project is popular with gamers of any age category, which adds points to the asset of its popularity in the global market.
Here is a fixed field on which soccer balls fly in a different order. You control a football player who must quickly move around the court, collect various fixed bonus components and orange balls. The main goal of the game is to collect a certain amount of these balls and maintain health.
It is important to remember that if you touch a regular black and white ball, your life level will decrease slightly. However, this is not a reason to panic at all. At a new level, your lives will be restored and you will perform new tasks. In the meantime, you need to collect balls and various bonuses as quickly and efficiently as possible, which will significantly help you accelerate.
How to play?
The athlete is controlled using the ASDW keypad. Try to successfully maneuver between flying sports equipment and pick up bonus components. With temporary modifiers, you can run faster or ignore balls.