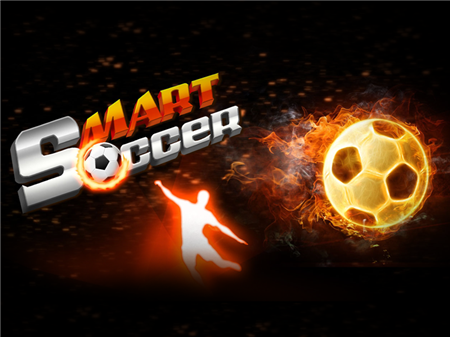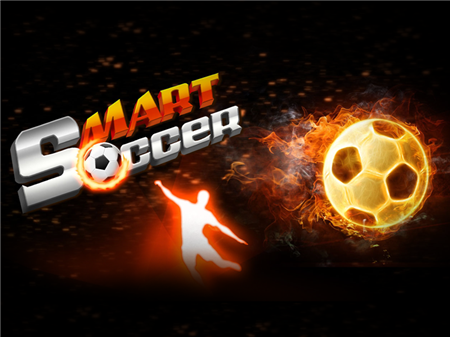 It doesn't matter if you are a football fan, Smart Soccer is suitable even for those users who are far from the most popular sport on the planet. The game pleases with its simplicity and peculiar dynamics. This is that very case when the developer skillfully combined the highest quality of implementation with simple game mechanics. You get the opportunity to play a symbiosis of table football with billiards and get a lot of positive emotions.
You play with improvised pieces that play the role of football players on the field. Your task is to alternately hit the ball and do it in such a way as to score a goal to the opponent. During the opponent's turn, you cannot influence the situation in any way. However, as soon as your turn comes, you can think over your next steps. You can try to play defensively and wait for the enemy's mistakes, or you can immediately go on the attack, showing that you are not afraid of anyone or anything. Your tactics, like all your actions, will only bring results if you know exactly what you are doing.
How to play?
All controls in the game are regulated by the mouse. First, indicate the trajectory of the strike of a specific chip, and then choose the strength of the upcoming strike. If you calculate everything correctly, then the ball will fly in the right direction. The main thing to remember is that the ball can ricochet off the sidewalls and you can easily score a goal for yourself, so be extremely careful when planning your shots. But as soon as you get a feel for all the intricacies of management, you will immediately start winning with an impressive goal difference.