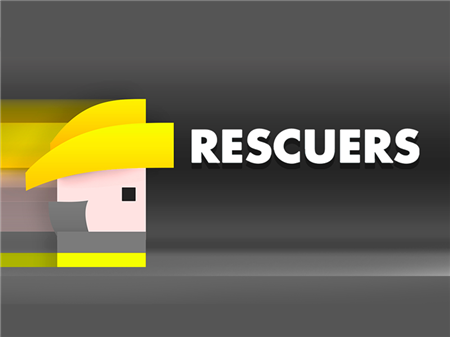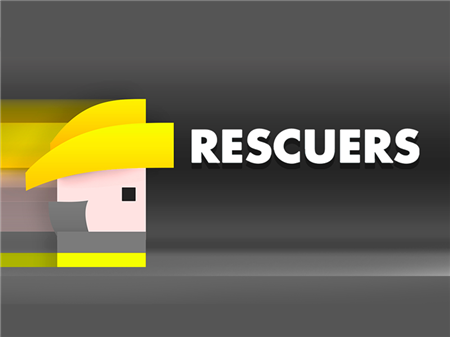 Rescuers is a classic arcade game where the main focus is not on the storyline but the simple but incredibly fun game mechanics. The project has become a favorite among a huge number of users and has collected positive reviews, which would be enough for a dozen of these games.
Nevertheless, Rescuers is the very case when you can take a short break from everyday worries, pick up a rescue trampoline, and run to people. We want to warn you right away that you won't be able to save everyone, but the essence of the game is completely different. Enjoy simple and unpretentious gameplay at your pleasure!
You control two lifeguards running under a burning building. In your hands, you have a trampoline that people can land on. You need to understand that people will jump out of different windows from time to time and your task is to be in the right place at the right time, otherwise the person will simply fall on the asphalt and you will lose.
Each successful case will earn you one game point. Set your own high score and try to achieve more game points. Among other things, instead of people, you sometimes have to catch various bonus components, which will also bring you points.
How to play?
The whole game control comes down to the fact that you have to change the direction of the movement of the rescuers, who always and non-stop run to one side. Each time the mouse button is pressed on the screen, their direction of movement changes in the opposite direction. In such a simple way, you can calculate the time so that the trampoline is exactly under the jumping person.