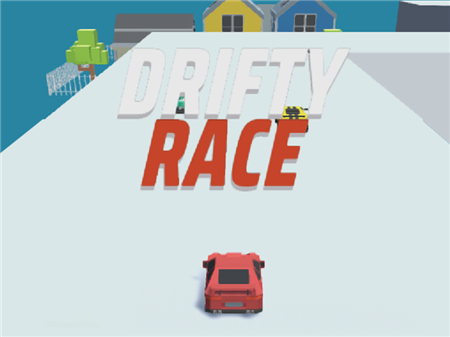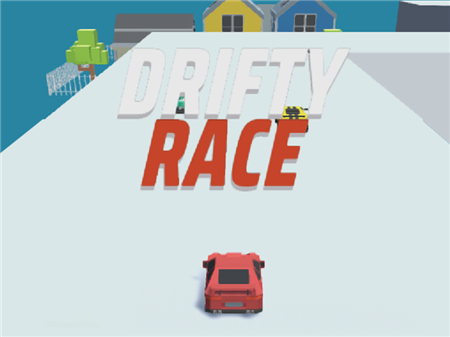 One of the earliest and incredibly popular genres in computer games was racing. Several decades have passed since the creation of the first full-length games, but racing has not lost its popularity. With the advent of mobile and browser projects, developers began to implement old game formats that were once extremely popular. One of the most striking examples was the game Drift Race 3D.
The project is incredibly simple and doesn't have complex mechanics. However, it was these factors that users liked, which led the project to worldwide popularity. If you want to enjoy fast racing, which is based on drifting, then start the engine, get behind the wheel, and let's get started!
You are competing with a pair of eternal opponents, each of whom is trying to come to the finish line first. Your main goal is to outplay your opponents, overtake them on difficult sections, and win the race. For each victory, the system will give you a certain number of game points, which will determine the degree of your success.
It is important to remember that you cannot influence the precise control of your car in any way, each turn of the steering wheel will bring the car into a skid, which is extremely convenient, given that all the turns are right angles. You must not run into natural obstacles or fall off the track. This will lead to defeat and you will have to start the procedure for passing the level again.
How to play?
All controls are integrated into the main mouse controls. Hold the left button and point with the cursor in which direction you want to turn. Then the car will make a maneuver and continue to move straight.