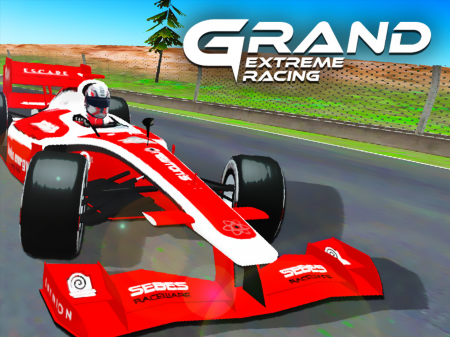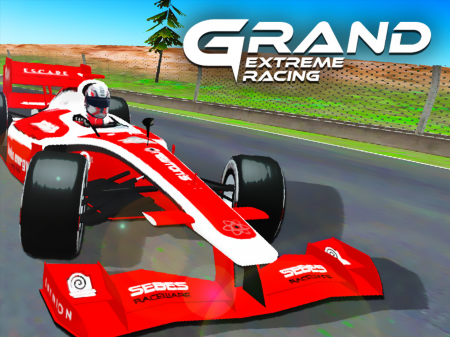 Formula 1 racing has always been, is, and will be the standard of motorsport, which reflects not only the whole essence of the word "speed" but also displays the latest technologies. It is not for nothing that F1 is called the "royal race" and it is for this reason that there are many different racing simulators on the gaming market that allow gamers to ride modern cars.
The Grand Extreme Racing is one of these simulators, which not only allows you to drive a fast car but also take part in a real championship. The project offers you to organize training races, car tuning, and a lot of other opportunities before you decide to go to the tracks of the main competition of your life.
The action of the game and the rules of the championship are similar to real ones. You need to try to win every race. The higher your final place after the particular stage, the more points the system will give you. The winner of the championship is the driver whose total points are higher than the rest.
Remember, there are no speed limits here, and to better pass this or that stage, you have the opportunity to drive along an unfamiliar track until you study all its weaknesses and strengths so that during the official race you were perfectly familiar with all the features of the track and could use it all to win.
How to play?
The car/bolide is controlled by a block of navigation keys with duplication to the block of WASD keys. Acceleration (activation of nitrous oxide) is carried out by pressing the Shift button.