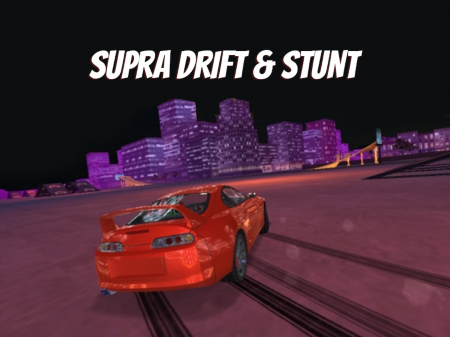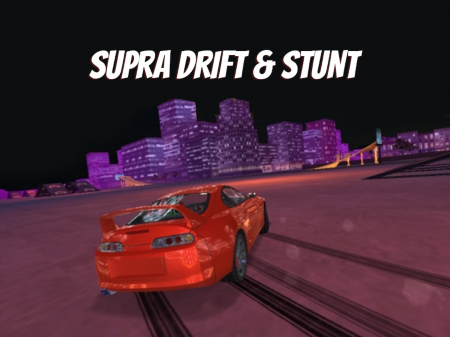 Despite its monotonous storyline, the project received a tremendous amount of positive feedback. The fact is that the game is not at all simple and the developers put a huge amount of effort into its creation. Thus, Supra Drift & Stunt has become one of the most popular entertainments in its own genre. If you have been looking for a high-quality and interesting game for a long time, in which you would like to realize your full potential as a drifter, then this project is perfect for you.
At your disposal is an awesome yellow supra, which is able to withstand colossal loads and is capable of breathtaking skid figures. All you have to do is accelerate well, choose a suitable area and steer the car into a skid. The system will assess the speed of passing a section of the road, the angle of inclination of the car, and several more complex algorithms, according to which the game will determine the number of points for each individual skid. If you hit during a skid, the points for the last piece will not be counted.
The game has a huge number of supra settings, in which you can change the characteristics of individual undercarriage, which will greatly simplify your task. Change the angle of inclination of the axles, the grip of the wheels with the road surface, tune the braking system, or experiment with the auxiliary settings. Find the unique balance that will allow you to set new records.
How to play?
The car is controlled by pressing the arrows on the navigation keypad. Control functions are duplicated on the ASDW key block. Any interactions with menus and settings are made via the mouse.