Underwater Car Racing Simulator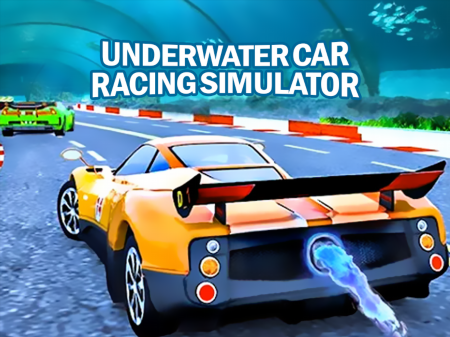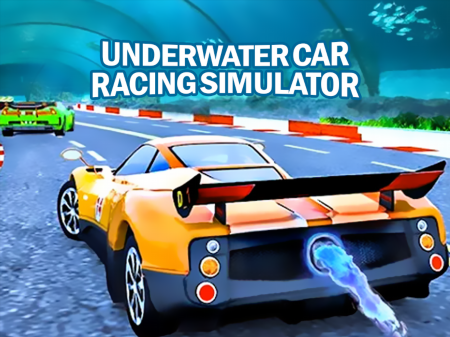 Underwater Car Racing Simulator
Among a large number of racing simulators, users can find unique combinations of game mechanics, atmospheric design, or some other features that are found in modern games. The presented project will allow one not only to participate in exciting races but also show a completely unusual location in which you hardly ever competed. So if you are keen on fast-paced racing games set on an underwater track, then Underwater Car Racing Simulator is the perfect choice for you!
The game is a series of races against numerous opponents, each of which wants to be first at the finish line. The essence of the game comes down to the phased passage of one track after another, the complexity of which is systematically increasing, as well as the speed of opponents. For each successful race, the system gives you a certain amount of money for which you can buy new cars. Increase your fleet, buy faster cars, and win numerous races.
How to play?
The car is controlled via the classic WASD key block.